Top 4 Pigeon Forge Attractions That Are Fun for Groups
June 21, 2019
Whether you are planning a family reunion, church retreat or wedding ceremony, Large Cabin Rentals is the perfect place to accommodate your group! Our beautiful cabins are not only comfortable and jam packed with fantastic amenities, but also just minutes away from all of the exciting attractions in Pigeon Forge! When you are looking for some entertainment during your group vacation in the Smokies, check out these top 4 Pigeon Forge attractions that are fun for groups:
1. The Track Pigeon Forge
One of the top Pigeon Forge attractions that is fun for groups is The Track Pigeon Forge! This amusement facility features several thrilling go kart tracks where you can race against your family, friends and co-workers to see who is the driving champion in your group! The signature go kart track is the Wild Woody, an elevated track where you race up three and a half stories and circle back down the other side with an exciting drop at the bottom! If you have young children in your group, they will love the Rookie Track and Kiddie Karts that are especially designed just for the little ones!
2. The Escape Game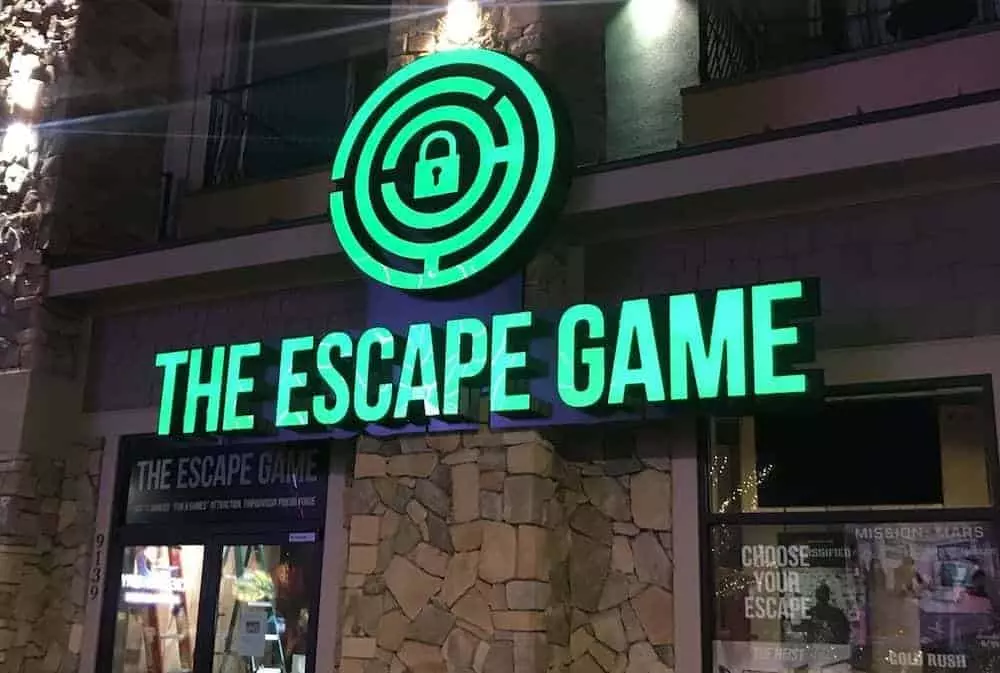 Another fun attraction for groups in Pigeon Forge is The Escape Game, where your group must work together to solve puzzles to escape from a themed room! After selecting your adventure, you will enter into one of the immersive worlds where you must recover a priceless work of art, find lost gold, or break out of prison. Your team only has one hour to complete your mission and escape! The Escape Game is not only entertaining, but it is great for team building if you are participating in a corporate retreat!
3. Pigeon Forge Snow
One of the most unique Pigeon Forge attractions for groups is Pigeon Forge Snow, an indoor snow tubing facility that is open all year long! There is an entire hillside of snow tubing hills for your group to enjoy, as well as a huge Snow Play area that is fun for children. The best part is that the temperature inside of the building is always between 60 and 70 degrees, so you don't even need to wear a coat!
4. Four Sisters Old Time Photos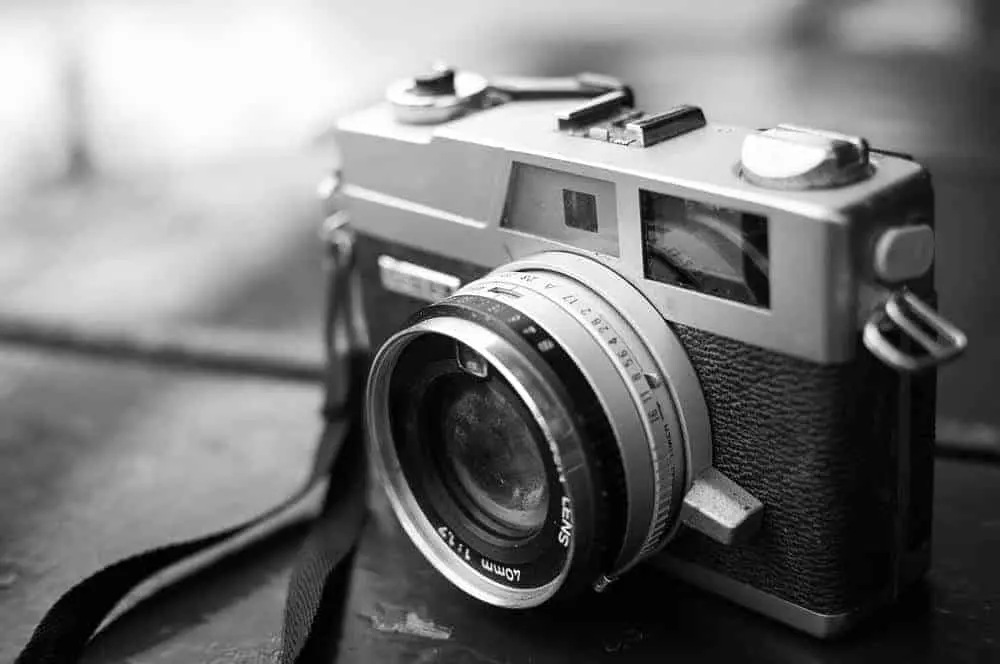 Get your group together for a unique photo session atFour Sisters Old Time Photos, where you can dress up as cowboys, cowgirls, indians, gangsters or tons of other options! The professional photographers at Four Sisters Old Time Photos can accommodate groups of up to 200 people, so you never have to worry if your group is too large! Your group will have a blast dressing up in the authentic costumes and posing in the old time photo scenes that look like real movie sets. Just wait until you see the finished photographs that will make a perfect souvenir for everyone in your group!
Check out all of our group cabins in the Smoky Mountains today to plan your getaway near these fun Pigeon Forge attractions! We hope to see your group soon at Large Cabin Rentals!