Top 3 Fun Pigeon Forge Attractions Movie Fans Will Love
January 07, 2020
If you are a movie fan, you will be pleasantly surprised to know there are several awesome movie-based attractions in Pigeon Forge! Whether you want to catch the latest blockbuster releases or mingle with the stars, you can do it all during your vacation in the Smoky Mountains! Here are 3 fun Pigeon Forge attractions movie fans will love:
1. The Forge Cinemas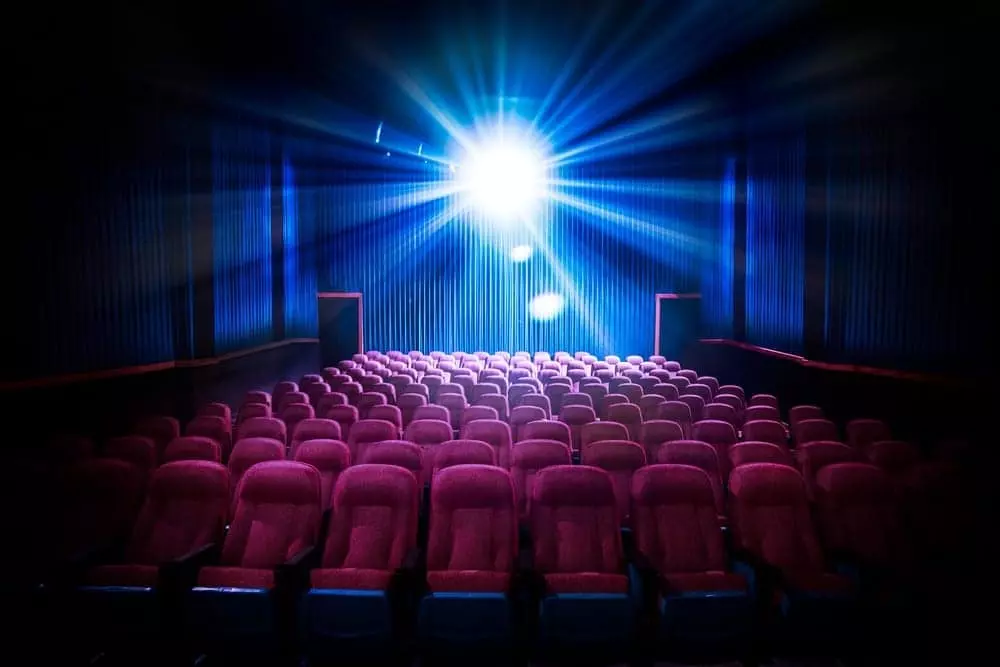 The Forge Cinemas is the place to go in Pigeon Forge to see all of the new movie releases! This state-of-the-art cinema not only features digital projection and stadium seating but bargain prices you won't believe! In fact, all tickets for all shows are available for one low price regardless of the time or day of the week! Of course, no movie experience is complete without popcorn, candy, and other goodies, so be sure to stop by the concession stand for all the snacks you need! The Forge Cinemas is conveniently located in the heart of town at 2530 Parkway, which is just next to traffic light 2B.
2. Hollywood Wax Museum
If you ever wanted to meet your favorite celebrities from the movie industry, now is your chance at the Hollywood Wax Museum! This awesome museum is one of the most popular Pigeon Forge attractions because it features lifelike wax figures of Hollywood's biggest stars! The best part is you are free to take as many pictures as you want with the celebrities, so don't be camera shy! The museum has even provided lots of unique props to add to the fun, as well as interesting information about the stars including side businesses, charity work, pet peeves, and more! You can't miss the Hollywood Wax Museum at 106 Showplace Boulevard because it is the only building in Pigeon Forge with a giant ape climbing 102 feet above the Parkway!
3. Beyond the Lens!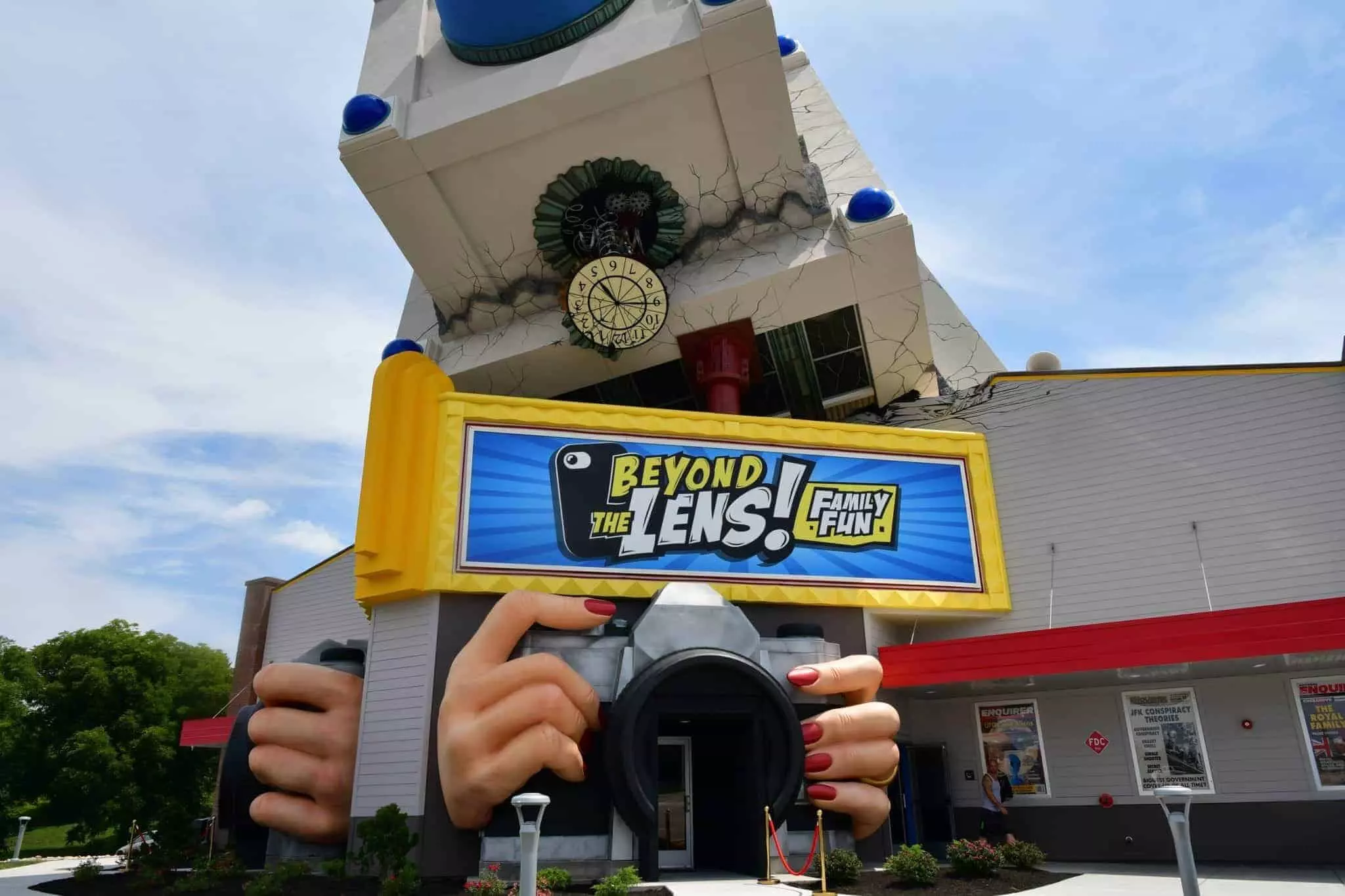 Enjoy a unique opportunity to walk the red carpet at Beyond the Lens!, an exciting attraction that explores the best of pop culture with interactive games, amazing photo ops, and intriguing exhibits! As you make your way down to the famous Grauman's Chinese Theatre in Hollywood, you will walk along the red carpet while the paparazzi shouts for your attention and flashbulbs light your way! Once you reach the theater, you can leave your handprints on the sidewalk like a true Hollywood celebrity! Beyond the Lens! Is located at 2115 Parkway in Pigeon Forge and is open daily for your entertainment!
Where to Stay
Stay just minutes away from these fun Pigeon Forge attractions with a vacation at Large Cabin Rentals! We offer a range of affordable cabins that can easily accommodate families and groups of all sizes! Movie fans will especially appreciate our cabins with a home theater room where you can watch your favorite movies on the big screen! While staying with us, you can enjoy plenty of other incredible amenities too including a fully equipped kitchen, private hot tub, fireplace, and much more!
Check out all of our cabin rentals in the Smoky Mountains today to plan a fabulous vacation near these Pigeon Forge attractions! We look forward to seeing you soon at Large Cabin Rentals!