3 Reasons Why You Should Stay in Our Large Gatlinburg Cabin Rentals When You Visit the Smoky Mountains
September 26, 2022
Visiting the Great Smoky Mountains is an awesome experience! You get to see timeless beauty and be out in the stillness of nature. There are a variety of activities in the Great Smoky Mountains National Park. If you are feeling adventurous, you can go for a hike on the many trails. If you want ideas for more laid-back activities, you can have a picnic lunch or go for a scenic drive. Whatever you do, you need a comfortable place to call home! Here are 3 reasons why you should stay in our large Gatlinburg cabin rentals when you visit the Smoky Mountains.
1. Great Amenities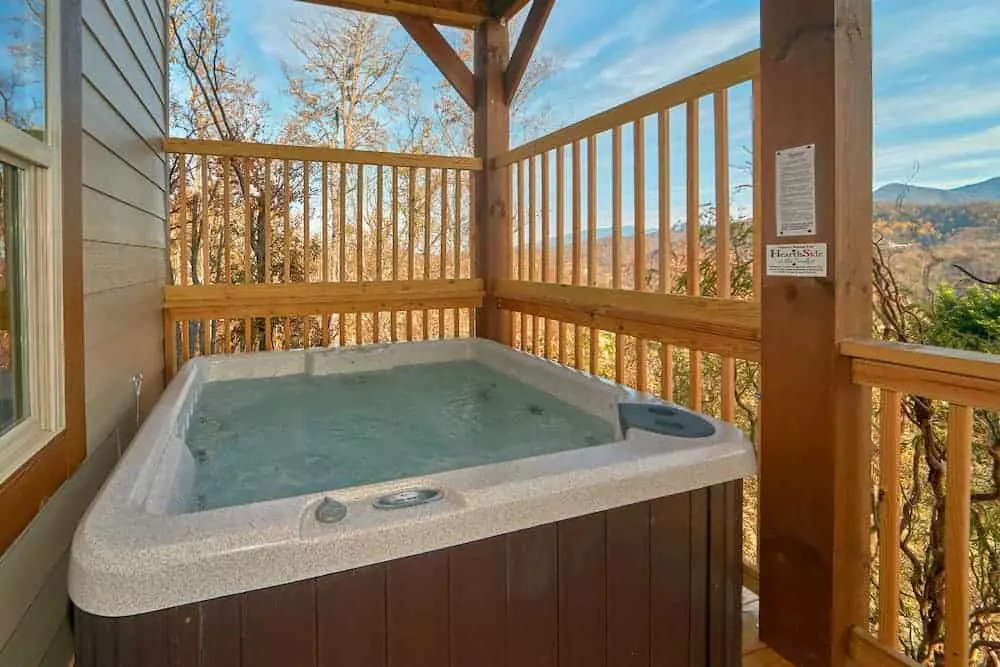 Our large Gatlinburg cabin rentals have great amenities! There is a full-size kitchen where you can make a hearty breakfast to give yourself energy before a full day of activities! When you come back, you can cook yourself an equally delicious lunch or dinner. Our cabin rentals also have a hot tub. After a fun and action-packed day, the hot water is sure to be a welcome break for your tired muscles. It is also worth mentioning that our cabin rentals have a washer and dryer. If your clothes get dirty from your time in the park, it will be easy to clean them!
2. Pet Friendly
Parts of the Great Smoky Mountains National Park are pet friendly! Fido will love the fresh air and natural scenery just as much as you do! Walk him on the Gatlinburg Trail, the only pet-friendly trail on the Tennessee side of the park. You can also bring lunch as pets are also allowed in picnic areas and the roads surrounding the park. If you plan to bring your furry friend to the Great Smoky Mountains National Park, we make it easy with our pet-friendly cabin rentals. Our large Gatlinburg cabin rentals are very spacious. You can give Fido his own room and he will get a good night's rest before all of the next day's activities! When you two come back to the cabin, your pet can lounge on the deck while you enjoy the hot tub. You can end the night by making a great meal and watching your favorite show or movie! You will both sleep like champions!
3. Spend Time With Your Loved Ones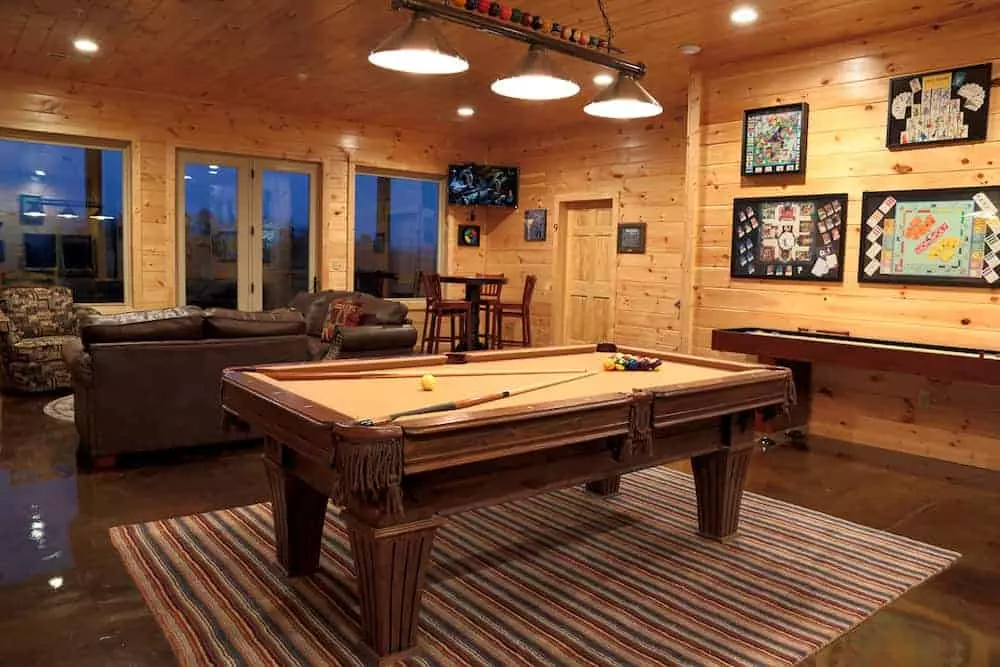 A visit to the Great Smoky Mountains can be more special with your loved ones! The good times don't have to stop when you leave the park! The laughs can keep on flowing in a large Gatlinburg cabin rental! Eat a great meal. It can be homemade or take-out from one of Gatlinburg's many restaurants! Some of our Gatlinburg cabins have game rooms. End the night with a little friendly competition over a game of pool! Other cabins have home theaters! Sit in the comfortable seats and fall asleep to your favorite movie!
We would be happy to provide you with a comfortable place to rest after you explore the Great Smoky Mountains! To start planning your trip, explore all of our large Gatlinburg cabin rentals and choose the best one for your vacation!