Who Should Stay in Large Cabins in Pigeon Forge?
November 28, 2022
If you're on the hunt for the perfect place to stay on your next trip to the Smokies, a large cabin may be what you're looking for! But who are large cabins designed for? We want to answer that question for you, so keep reading to learn who large cabins in Pigeon Forge are perfect for!
Families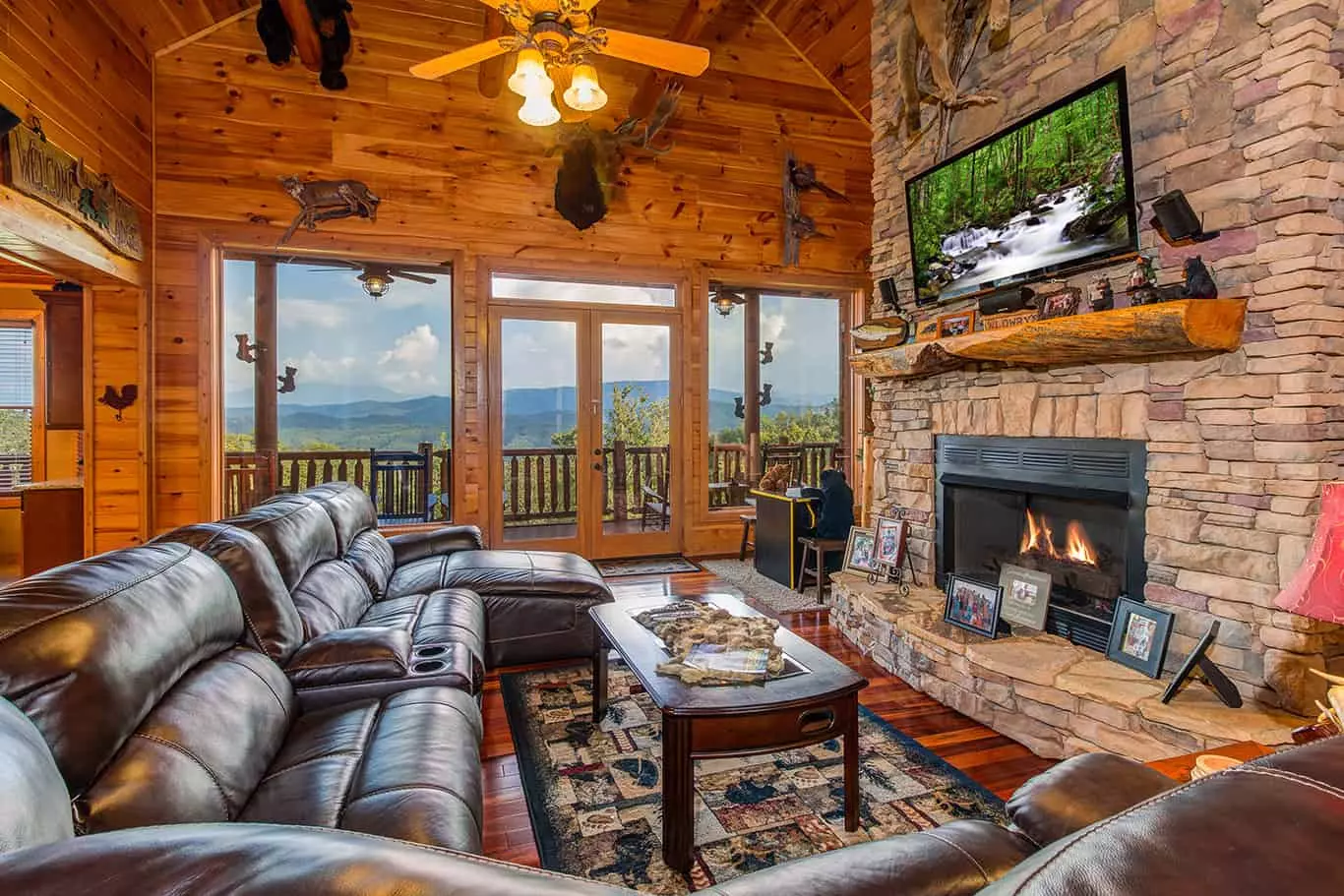 People plan to vacation in Pigeon Forge with their families all throughout the year. It doesn't matter if you're coming with your immediate family, extended family, or a whole family reunion, there's a large cabin that will accommodate all of you! You can stay with your grandparents, parents, siblings, and other family members all in one place, making it easy to stay connected and spend quality time together during your trip.
Friends
Maybe you're planning a bachelorette party or you just want to get away with your friends. Either way, getting a large cabin in Pigeon Forge is perfect for your friends' trip! You can all split the cost of the cabin easily, and everyone will have a blast spending time in the hot tub, making meals together in fully equipped kitchens, or hanging out in a private indoor pool! You'll love having a place where you and your friends can enjoy spending time together while you're away.
Wedding Parties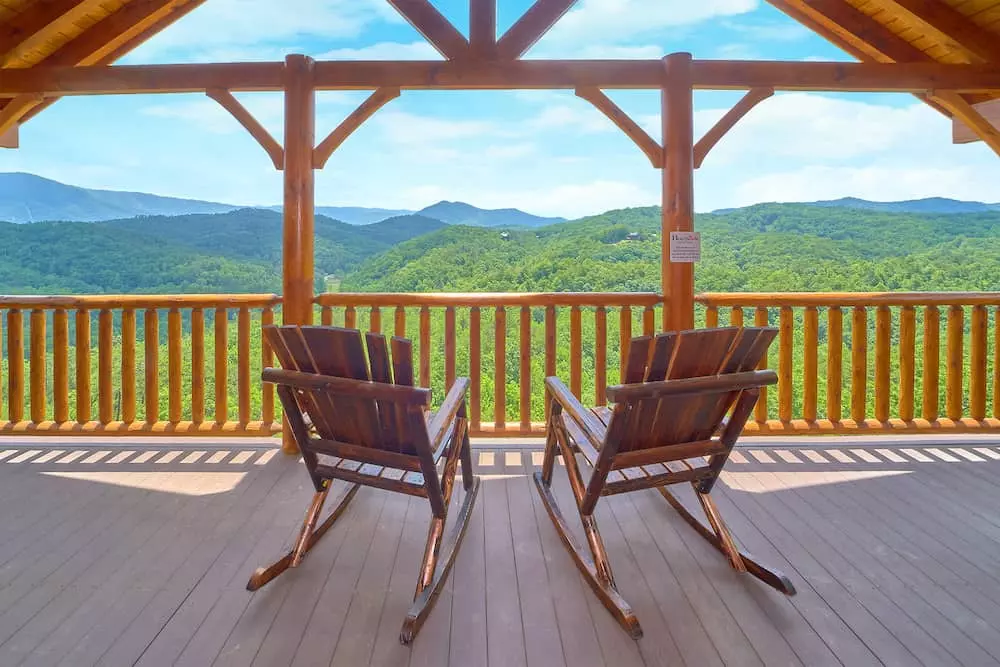 The Great Smoky Mountains are a popular wedding destination, and there's no better place for your wedding party to stay than in a large cabin in Pigeon Forge! You could have all the girls in one and guys in another or keep everyone together in one cabin. You'll stay more connected by renting a single cabin, making it easy to stay on track on the big day! Plus, if you really wanted to, you could save money on your wedding and get married in the cabin itself!
Church Groups
Whether you're coming to the area for a youth conference, adult conference, or an event like Hearts on Fire, church groups rent large cabins all the time. It's easy to have all your people stay in a single place, so you don't have a hard time getting them all together for discussions or to head out to where you need to go like you would if you rented hotel rooms. While some people choose hotels for this type of trip, a cabin is probably more conducive for your needs as a church group!
Any Type of Crew With Several People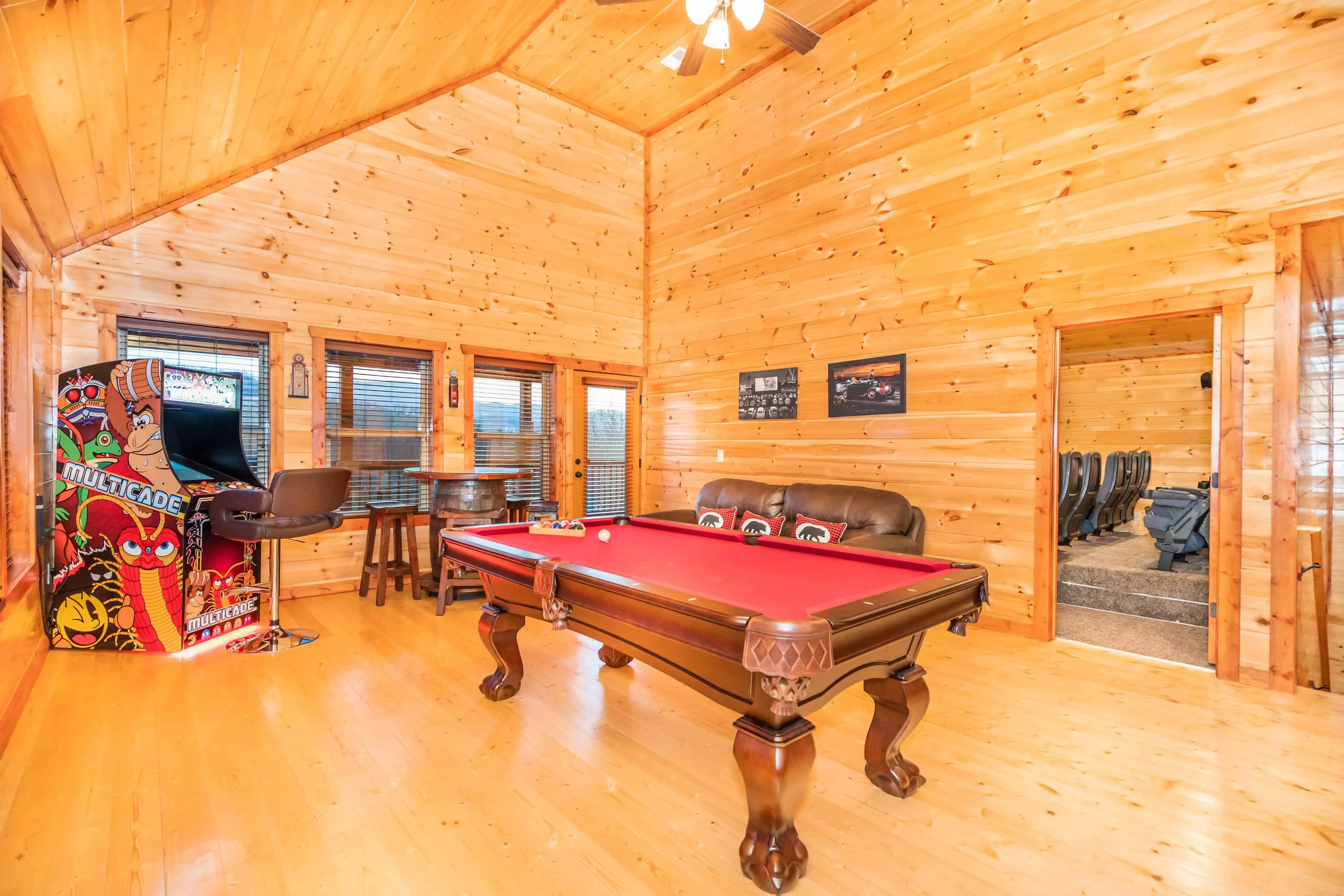 Businesses
Sports teams
Corporate retreats
Military reunion
And more!
Now you know who large cabins are designed for and what types of groups typically rent them. No matter what kind of group you have together, these cabins are perfect for you! Ready to book your trip? Look through our large cabins in Pigeon Forge, and book one today!