5 Best Downtown Gatlinburg Restaurants for Dinner
October 24, 2023
When you're hungry for the last meal of the day on your Gatlinburg vacation, you don't want to be wondering where you should go. You want to have a plan so you're not waiting for a long time! Luckily there are several fantastic places to eat supper, and we want to share some of the top ones with you. Check out these 5 best downtown Gatlinburg restaurants for dinner:
1. Calhoun's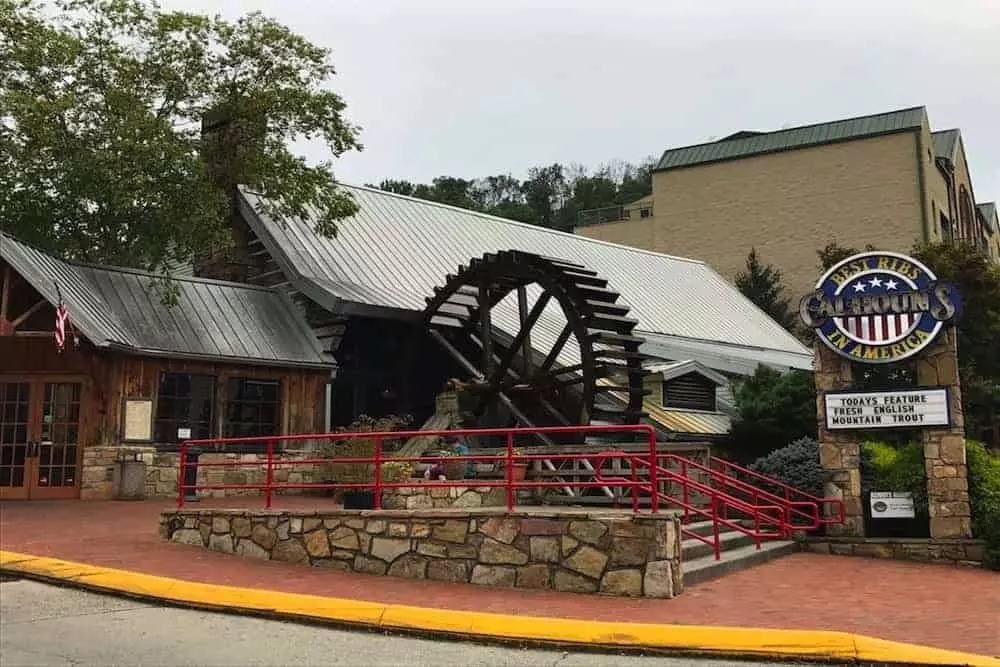 If you want to try a local chain that has fantastic steak and barbeque options, you need to go to Calhoun's for dinner. They are well known in the area for their baby back ribs slathered in house made sauce, and your dinner is complete when you pair it with one of the delicious sides, like french fries or spinach maria. You also can't go wrong with the smoky pulled pork, barbeque steak Calhoun, or filet mignon. Calhoun's also has delicious grilled chicken entrees, grilled shrimp, and crispy chicken wings. Pair your food with your favorite drink, and you'll have a fantastic last meal of the day!
2. Smoky Mountain Brewery
When your crew just can't agree on a type of food, head over to Smoky Mountain Brewery! This downtown Gatlinburg restaurant is the perfect place to eat dinner because they have a huge variety. One of you can try their signature hand tossed pizza, while someone else gets a juicy burger stacked with mouth-watering toppings. You'll also find steak, chicken, fish and chips, and so much more on their menu. Beer aficionados will want to check out Smoky Mountain Brewery because of all the craft beer they can try!
3. The Park Grill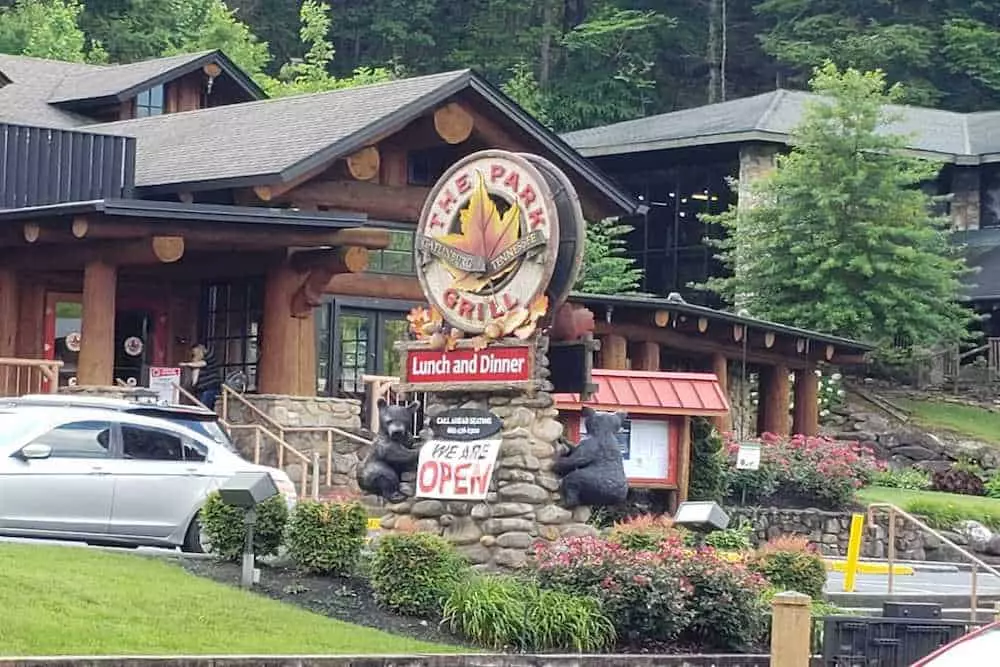 For a classic steakhouse dinner, The Park Grill is an excellent choice on your Gatlinburg vacation. A popular side, or entree if you'd prefer, is their salad bar full of fruits, veggies, cheeses, and so much more. The bone-in pork chop, grilled rainbow trout, barbeque sampler, and ribeye are just some of the incredible entrees you can try if you decide to eat at The Park Grill! This downtown Gatlinburg restaurant also has an extensive wine and mixed drink list, so it is easy to pair something with your food of choice!
4. Landshark Bar & Grill
If you find yourself craving seafood while you're here, Landshark Bar and Grill is the place for you! Start out with loaded fries or spinach and artichoke dip to share with the table. For your main course, you can't go wrong with fish tacos, crispy shrimp, or cajun salmon. Anyone who prefers land over sea will love the steak tacos, barbeque chicken, or juicy burgers. Landshark is the perfect place to go when you want great food and a fun time!
5. The Melting Pot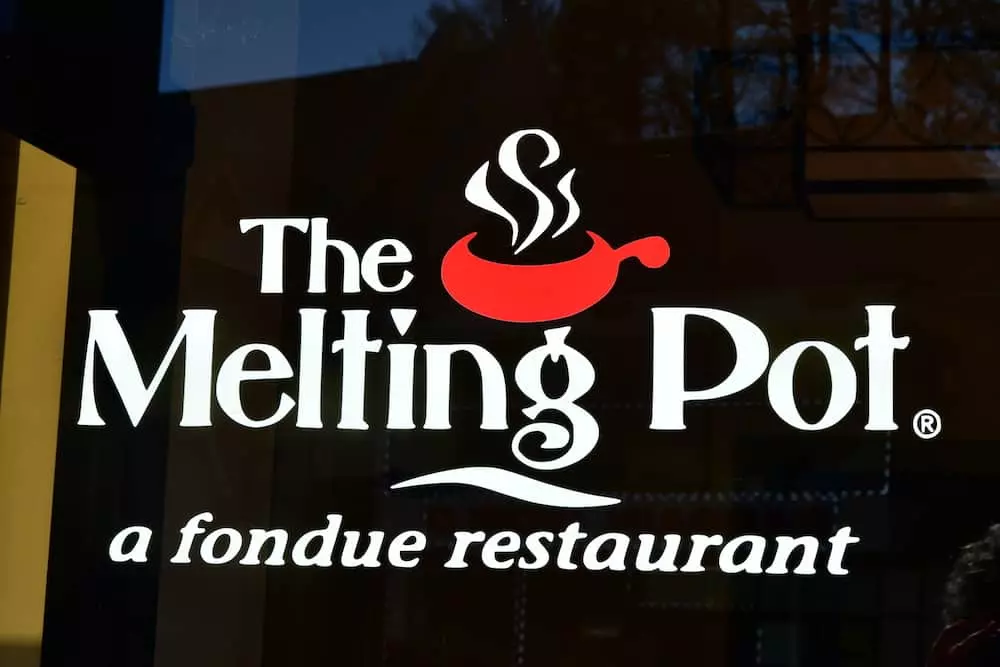 Anyone who wants a unique dinner experience in Gatlinburg should eat at The Melting Pot. They specialize in fondue, so you can dip your way through dinner! Start out with a blend of savory cheeses with veggies, fruits, and breads, and there's even a vegan cheese fondue! For dinner, you get to choose the proteins, which could be pork, steak, chicken, tuna, or shrimp. And for arguably the best part of dinner, you can choose between a variety of chocolates with fruit and other sweet treats to dip!
More Downtown Gatlinburg Restaurants
No matter where you decide to eat dinner, you'll have a great time at these downtown Gatlinburg restaurants. Want to enjoy eating out as a huge group? Check out these Gatlinburg restaurants for large groups!