4 Fun Places to Go Gem Mining in Pigeon Forge and Gatlinburg
October 26, 2023
Did you ever dream about mining for gems just like prospectors did back in the day? Now you can make that dream a reality by visiting one of the gem mines in the Smoky Mountains! You will find several attractions for gem mining in Gatlinburg and Pigeon Forge where you can search for rubies, emeralds and other sparkling gems, so bring the whole family along to see what treasures you can find! Here are 4 fun places to go gem mining in Pigeon Forge and Gatlinburg:
1. Goats on the Roof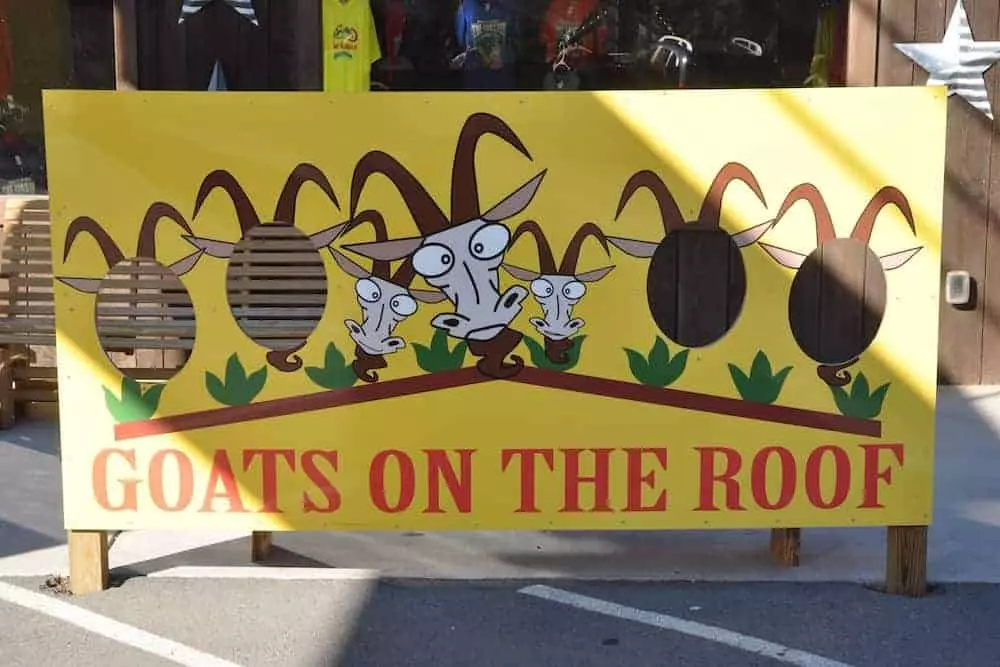 Another one of the fun places to go gem mining in Pigeon Forge is Goats on the Roof, which you will find while driving along Wears Valley Road! This unique destination is not only home to a massive gift shop, thrilling mountain coaster and rooftop goat residents, but also an open air gem mining attraction for all ages! After selecting your bucket of gem rich soil, use the authentic water sluice to wash away the soil from your screened tray. You might just uncover a special souvenir to take home from your vacation in the Smokies!
2. Pigeon Forge Gem Mine
The Pigeon Forge Gem Mine is conveniently situated right on the Parkway in Pigeon Forge and offers some of the best gem mining in the Smokies! You'll not only have the chance to mine for gems in the flume area, but you can have your finds polished and mounted into some amazing jewelry! Start by purchasing one of the buckets, which may contain gemstones or a gemstone and fossil mix. From there, head over to the flume and sift through the sand to discover what precious gems are left behind!
3. Anakeesta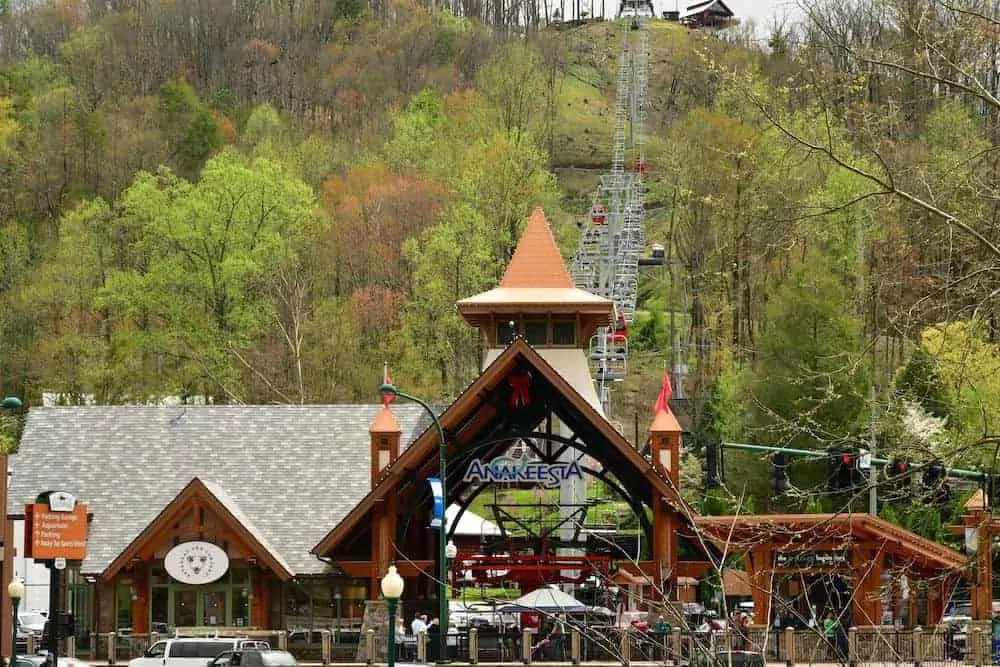 Did you know Anakeesta, a popular mountaintop theme park in Gatlinburg, has a gem mining attraction located at the end of their Treetop Canopy Walk and adjacent to the Treehouse Village Playground? It's one of the best places for gem mining in Gatlinburg. Just look for the interactive waterfall and sluice, then try your luck at finding the perfect gemstone or fossil! If you have young children in your family, you can help lead them as they search for diamonds in the rough! Note that the gem mining tickets are not included with your admission to Anakeesta, so they will need to be purchased separately at the theme park.
4. Old Smoky Gem Mine
While strolling along the streets of downtown Gatlinburg, you'll discover another one of the fun places to go gem mining in Gatlinburg! The Old Smoky Gem Mine not only offers the opportunity to find some stunning treasures, but friendly employees who would be delighted to answer any questions! You'll also learn about the individual gemstones, and can even have them made into rings, necklaces and other cool jewelry items! It is no wonder why this shop is considered one of the hidden "gems" in the Smoky Mountains!
Where to Stay Near Gem Mining in Pigeon Forge and Gatlinburg
When you come to enjoy gem mining in Gatlinburg and Pigeon Forge, you're going to need a place to stay! Luckily, we have beautiful cabins nearby. Check out all of our Smoky Mountain cabin rentals today to stay close to these fun places to go gem mining in Pigeon Forge and Gatlinburg! We look forward to welcoming you to the Smokies!