5 Local Favorite Restaurants in Pigeon Forge You'll Want to Try
May 13, 2019
Most people trust the word of a local when it comes to where you should eat on vacation. They know the place best, after all, since they live here! We've gathered a list of local favorite restaurants in Pigeon Forge you'll definitely want to check out:
1. Old Mill Pottery House Cafe and Grill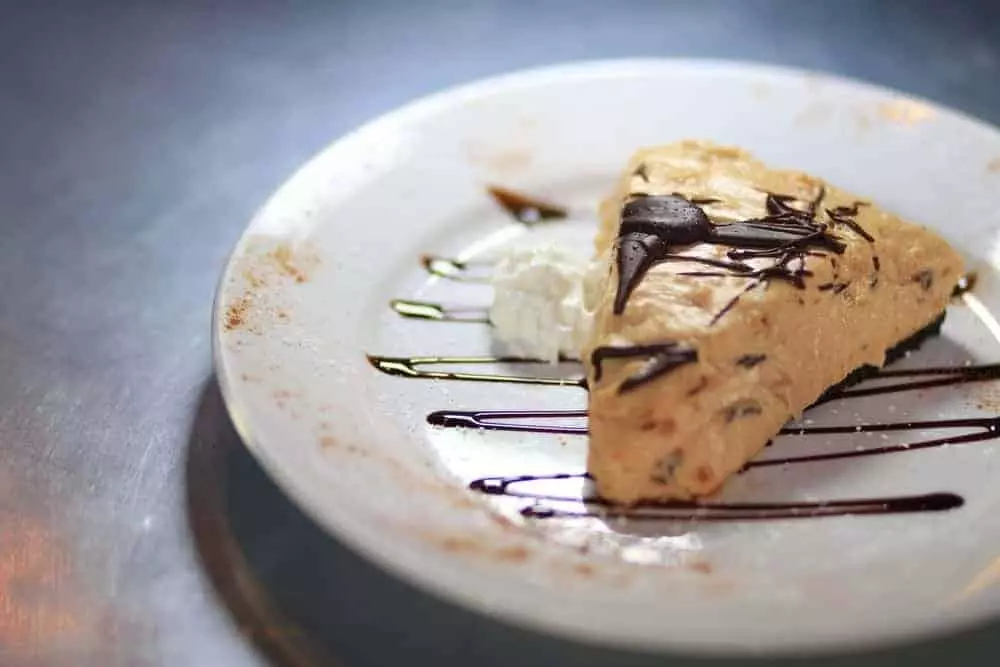 In the heart of Pigeon Forge, you'll find the Old Mill Pottery House Cafe and Grill, a favorite of locals and repeat vacationers. Their southern-style meals will make your mouth water, especially since they have a cafe feel to them. The pimento cheese sandwich is definitely a local favorite. You can also take home freshly baked bread, including cinnamon raisin and sourdough. Save room for dessert, because you definitely don't want to miss the peanut butter pie!
2. Old Mill Restaurant
In the same shopping area as the Pottery House, the Old Mill Restaurant is another one of the local favorite restaurants in Pigeon Forge. You won't be able to find southern cooking like this anywhere else! Breakfast has all the staples: eggs, bacon, pancakes, biscuits, gravy, and more. Lunch and dinner also have a ton of southern favorites, from chicken and dumplings to country fried steak. Don't miss out on the delicious sides like creamed corn and fried okra. If you end up loving the pancakes or biscuits, recreate them at home with mixes from the Old Mill General Store!
3. Frank Allen's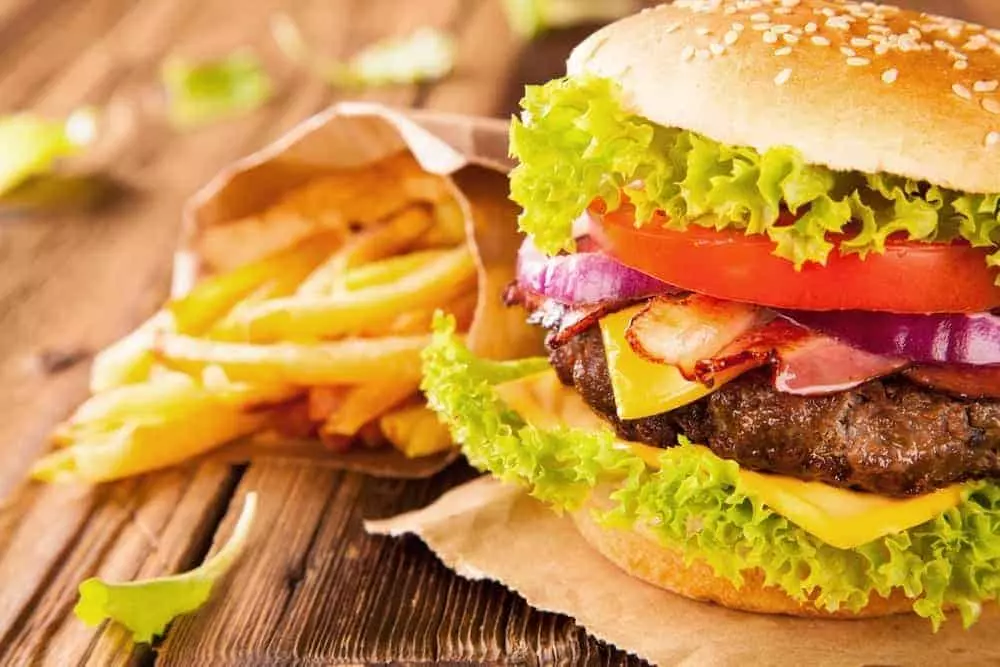 Love classic American eats and want a taste of the best local burger? You should head to Frank Allen's, where the burgers have been voted a local favorite for many years! Frank Allen's is located in a gas station, but trust us when we say it's delicious! Don't skip out on the fries because you'll love those too. Frank Allen's has other food, from salads to hot dogs, but you should definitely try the burger if you want to dine like a local. They also serve breakfast if you want to try it too!
4. Smokies Cuban Cafe
The Smokies Cuban Cafe hasn't been around as long as some of these other restaurants, but it has quickly become a local favorite! You definitely won't find anything like this restaurant in Pigeon Forge! Along with a classic Cuban sandwich, you'll find traditional Cuban appetizers, sandwiches, and entrees. If you save room for dessert, get the caramel flan or rum cake and a cup of Cuban coffee. You'll want to come back to the Smokies Cuban Cafe!
5. Applewood Farmhouse Restaurant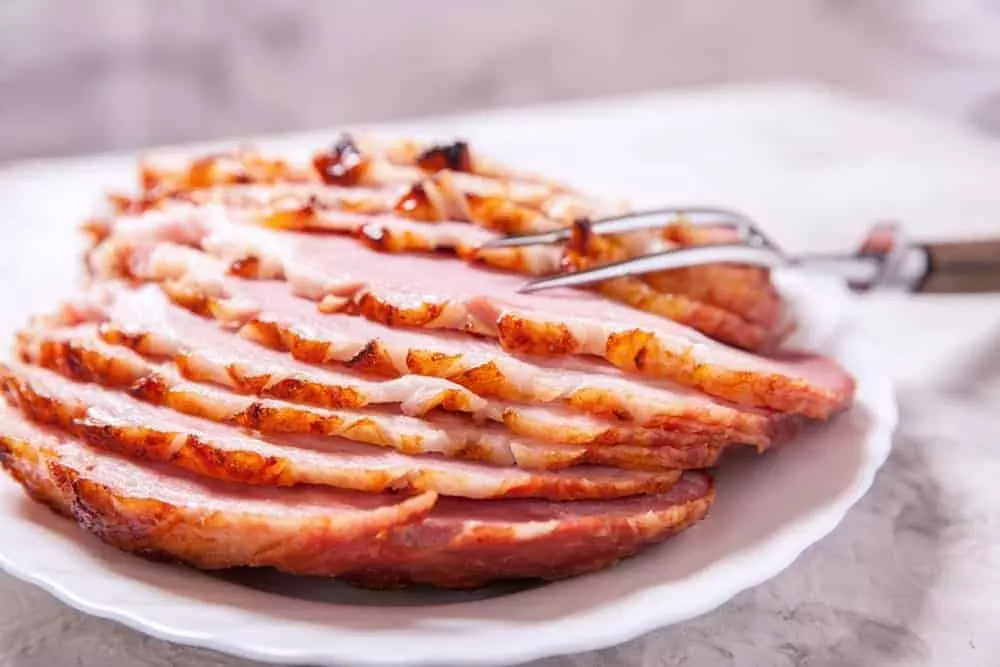 If you want to try a place where you can get all three meals of the day, the Applewood Farmhouse Restaurant is the place for you! You'll love the apple butter and homemade syrups served at breakfast. Apple cinnamon muffins are served at every meal. Try something light like soup and salad or a traditional southern meal for lunch. Find hearty meals for dinner like meatloaf or sugar cured ham. If you stick to the apple theme, try the apple cobbler or apple spice cake. For different kinds of dessert, get the peanut butter chocolate chip pie or banana pudding.
Any of these local favorite restaurants in Pigeon Forge are great to stop and grab a meal with your crew. You should definitely try all of them before you head home! Since you know where you're going to eat, start planning your vacation by browsing through our cabins and booking with us!