4 Free Things to Do in Pigeon Forge and the Smoky Mountains
May 22, 2019
Everyone wants to save money, especially when it comes to vacation activities. Everything you do doesn't have to cost money, and you'll have just as much fun doing things that are free versus things you pay for! We know of a ton of free things to do in Pigeon Forge and the surrounding area your whole family will love. Look at these 4 free things to do in Pigeon Forge and the Smoky Mountains:
1. Visit Patriot Park
The Patriot Park is a community park in the heart of Pigeon Forge, right next to the Old Mill Square and the trolley station. It is a memorial for locals who have served and lost their lives in the military. Throughout the year, you'll find free activities you can enjoy at Patriot Park, but there's also plenty to do without events. You can have a picnic by the Little Pigeon River or watch the ducks swim. Take the kids on a walk along the 0.5-mile trail around the park. This quiet park is great for lawn games too since there's plenty of room for your family to spread out.
2. Fish in the Little Pigeon River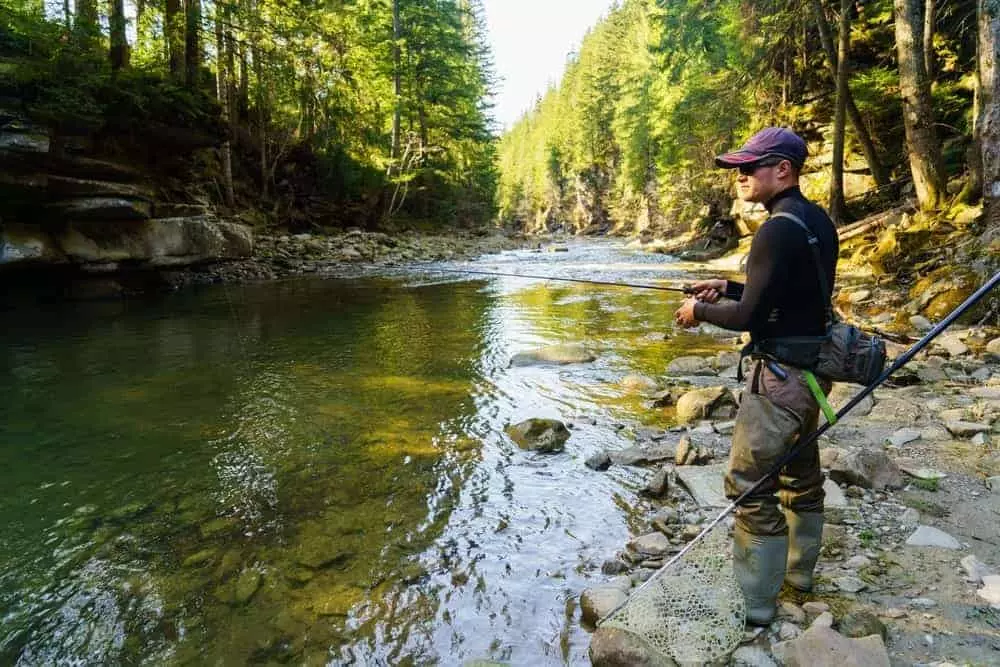 If you love to fish, you'll find plenty of places you can do that in Pigeon Forge and throughout the Smokies! You can park at the Hardin Lane Trailhead or McMahan Indian Mound Trailhead parking lots to fish in the lower section of the Little Pigeon River. You can also go to Patriot Park and fish along the bank of the river. If you want to go into the national park, you can fish in any of the creeks and rivers. To be able to fish in these areas, you will need a Tennessee fishing license or a North Carolina fishing license for the national park. There's plenty of places to fish in the Smokies!
3. Hike in the National Park
With over 850 miles of hiking trails in the Great Smoky Mountain National Park, you'll find plenty of trails for your level of expertise! Are you just getting started? Try the Gatlinburg Trail or Laurel Falls. Looking for something more moderate? Go on Grotto Falls or Porters Creek Trail. The hard trails include Ramsey Cascades, Chimney Tops, or any of the trails that lead to Mount LeConte. You'll find waterfalls, creeks, wildflowers, native plants, and plenty of wildlife hiking in the park. It is completely free to enter the park and drive around, and there is only a small cost to park, making this an affordable activity to work into your trip!
4. Take a Scenic Drive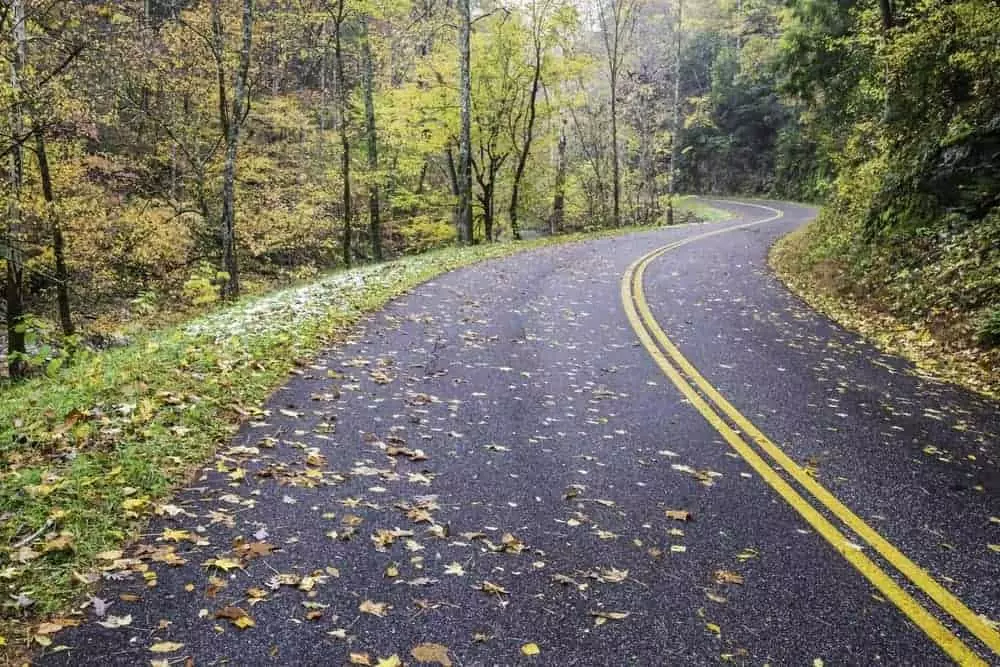 Another one of the fun free things to do in Pigeon Forge and the Smoky Mountains is take a scenic drive. One of the most popular drives is along the Cades Cove Loop, an 11-mile paved track through a valley in the mountains with historic buildings and hiking trails. The Foothills Parkway is another beautiful drive your whole family will love, especially since the Missing Link portion recently opened. Newfound Gap Road is another scenic drive that is especially known for being colder than the surrounding area since it is almost 1 mile higher in elevation. You'll find plenty of roads to take a drive on in the Smokies.
It's not hard to stick to your budget when you come to the Smokies since there's plenty of free things to do in Pigeon Forge and the surrounding areas. None of you will feel like you're missing out on any of the fun! If you do decide you want to go to an attraction, check out these other area attractions!