5 Fun Activities to Do at Ripley's Aquarium in Gatlinburg Tennessee
November 08, 2019
From little kids to adults, everyone will have fun at Ripley's Aquarium in Gatlinburg Tennessee! There are so many great activities that will get you interacting with the animals and help everyone learn more about them. Check out these 5 fun activities to do at Ripley's Aquarium in Gatlinburg Tennessee:
1. Go Through the Tunnel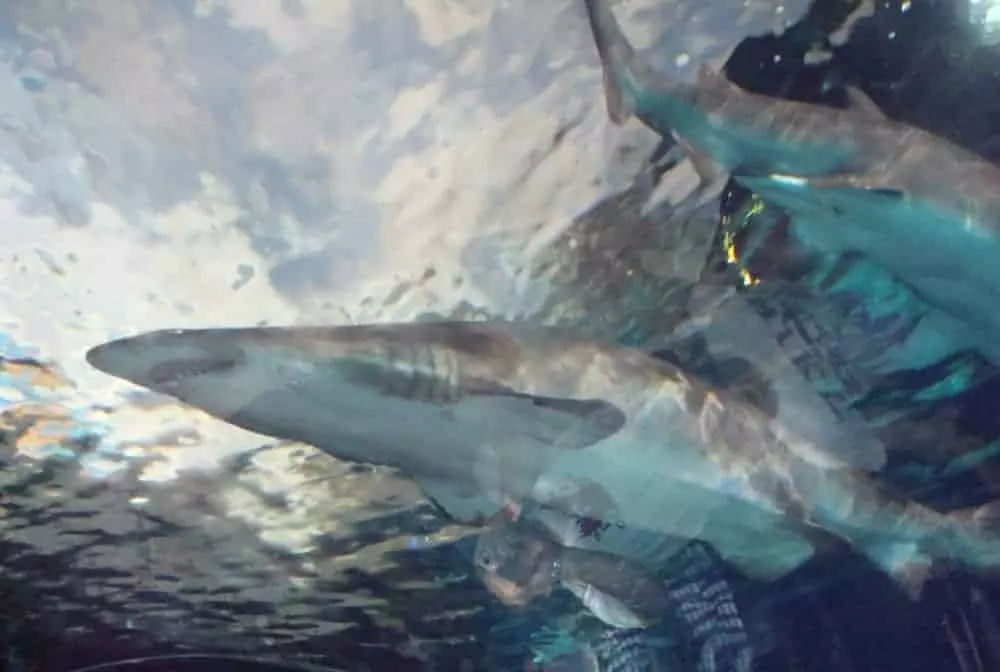 One of the most fun things to do at Ripley's Aquarium in Gatlinburg Tennessee is to go through the tunnel underneath Shark Lagoon. It has a glidepath, or a moving conveyor belt, that moves you from one end of the tunnel to the other so you can focus on looking up and around you at sandtiger sharks, tropical fish, eels, and Sally the sea turtle! Everyone enjoys making their way through the 340-foot tunnel and having these creatures surrounding them.
2. Explore the Discovery Center
Kids love interactive exhibits, which is why Ripley's Aquarium has the Discovery Center! See puffer fish up close and learn more about them. You are also able to solve puzzles in this area. With the help of on-staff educators, you will be able to touch moon jellyfish. You will also be able to touch horseshoe crabs under the supervision of one of the staff members.
3. Play with the Penguins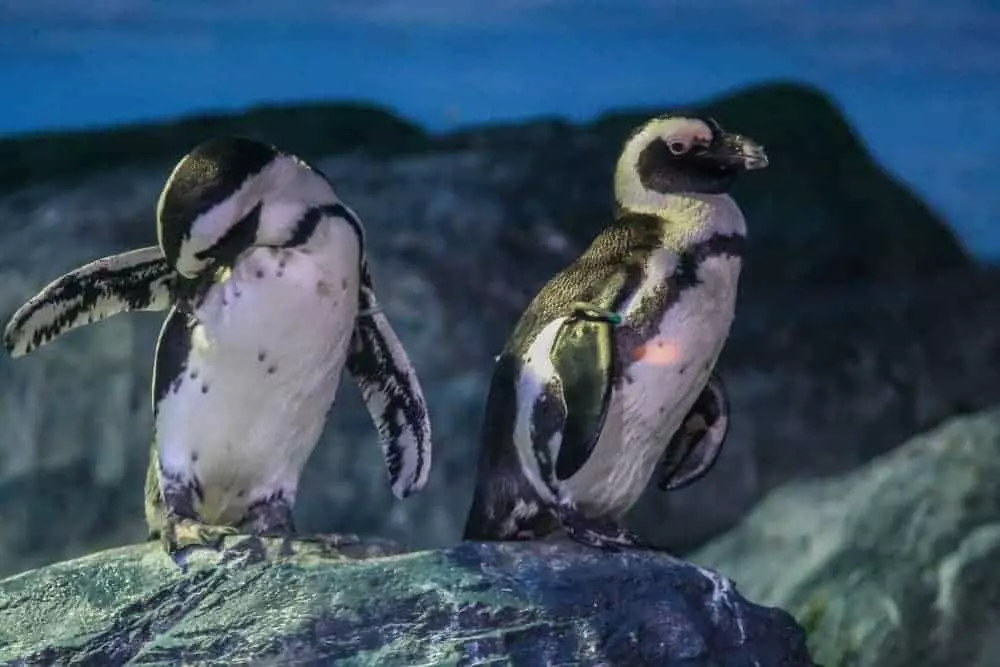 What kid doesn't love to play on a playground? What if they could crawl through tunnels and find penguins at the other end? That's exactly what happens at the Penguin Playhouse! Everyone will enjoy watching the penguins play, eat, and swim! If you find yourself missing the penguins after you leave, you can watch them on the Penguin Cam!
4. See Touch-A-Ray Bay
Another area of the aquarium where kids can get hands on is Touch-A-Ray Bay. From the name, you will be able to touch stingrays, only on the tops, in their exhibit. You might be surprised that stingray's skin is smooth. There are bonnethead sharks and leopard sharks in the tank as well. Educators will tell you to remove your hands from the water when the sharks swim by for safety.
5. Try a Unique Experience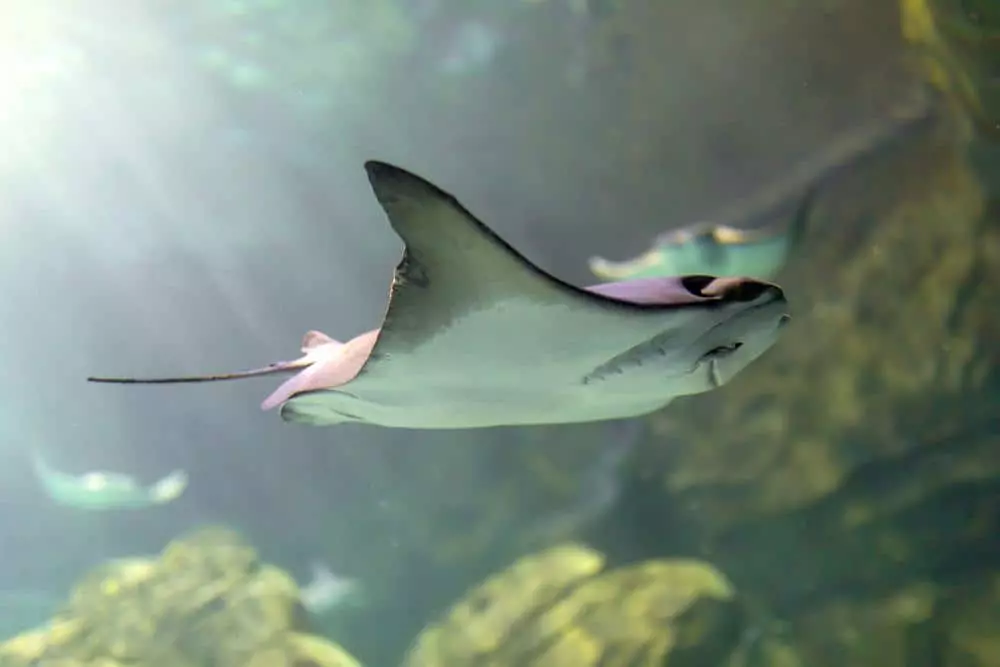 All of the experiences you'll have just going through regular admission to Ripley's Aquarium in Gatlinburg Tennessee are amazing. If you want to step up your visit, try one of the unique experiences! You can take a tour on a glass bottom boat in Shark Lagoon. Splash with the Stingrays allows you to get up close and personal with these cool creatures. Painting with the Penguins provides you with a unique piece of art made by the penguins themselves. There are so many more things you guys will want to do!
We can easily see why Ripley's Aquarium in Gatlinburg Tennessee would be your favorite part of your trip! If you're still wondering what else you're going to do while you stay in one of our cabins, check out these great area attractions for more ideas!