Top 6 Places Where Your Group Can Take Old Time Photos in Pigeon Forge TN
January 22, 2020
While you are staying in Large Cabin Rentals with your family or a group of friends, one of the best ways to remember your vacation is with an old time photo! There are several photo studios throughout Pigeon Forge where you can dress up in old fashioned clothing and pose for a unique souvenir photo! Here are the top 6 places where your group can pose for old time photos in Pigeon Forge TN:
1. Three Bears General Store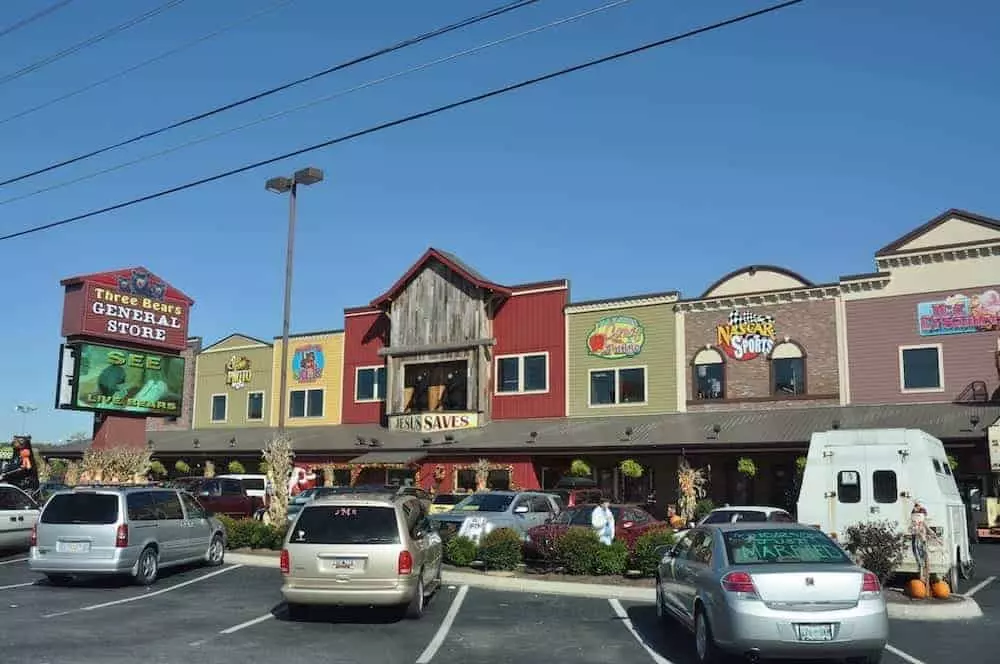 The Three Bears General Store is not only the largest souvenir store in Pigeon Forge but home to one of the best old time photo studios in town! You can choose from a variety of background scenes, all which take you on a virtual journey back into the past. There are plenty of costumes available in all sizes, as well as multiple changing rooms in the costuming department. Just select the outfit you want and transform yourself into a character from the past!
2. Old Time Photo at the Island
If you plan to visit The Island in Pigeon Forge during your vacation, be sure to check out the Old Time Photo at The Island! This 2,000-square-foot studio provides a fun opportunity for your imagination to run wild, so choose from seasonal themes or classic options such as a saloon girl or gangster! If you have an infant in your family, you can even take home an adorable photo of your child in the baby bathtub scene!
3. Four Sisters Old Time Photo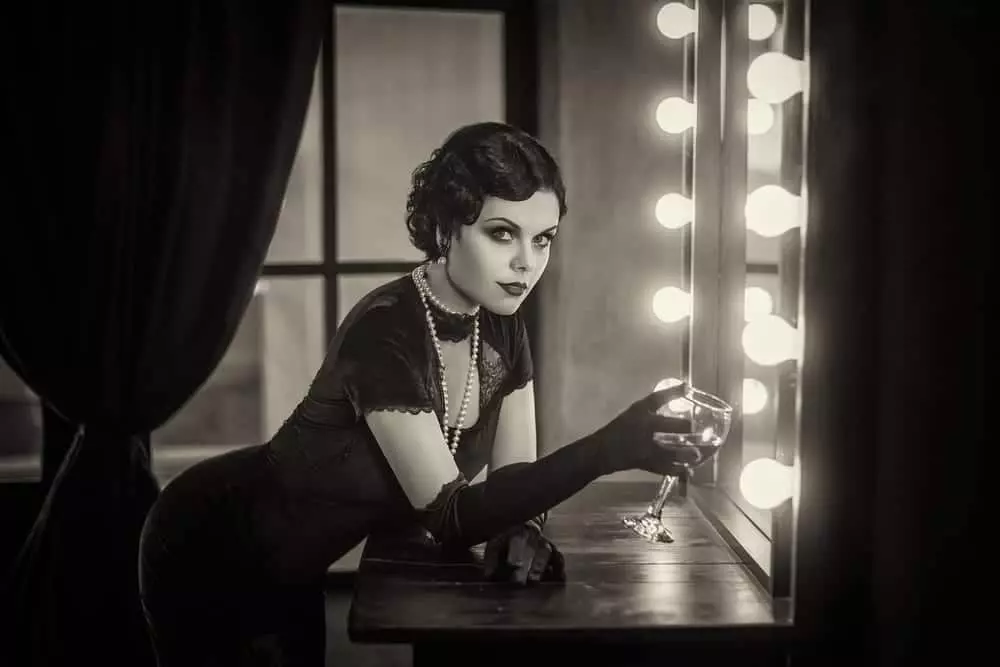 Another one of the top places to pose for old time photos in Pigeon Forge TN is Four Sisters Old Time Photo, which is one of the largest studios of its type in the world. With 30 years of experience, the professional photographers know just how to create the perfect group photo with your family and friends! There are hundreds of authentic hats, costumes, and props available, and all of the backgrounds look like real movie sets!
4. Wild Gals Old Time Photo
Step into the past with Wild Gals Old Time Photo, where the friendly staff will help you pick out the perfect costume! Whether you want to be a southern belle, cowboy, or hillbilly, this is your chance to get into character and have fun while posing for your photos. The pictures at Wild Gals Old Time Photo not only make fantastic souvenirs but great gifts for your family and friends back home!
5. Old Time Photos in Pigeon Forge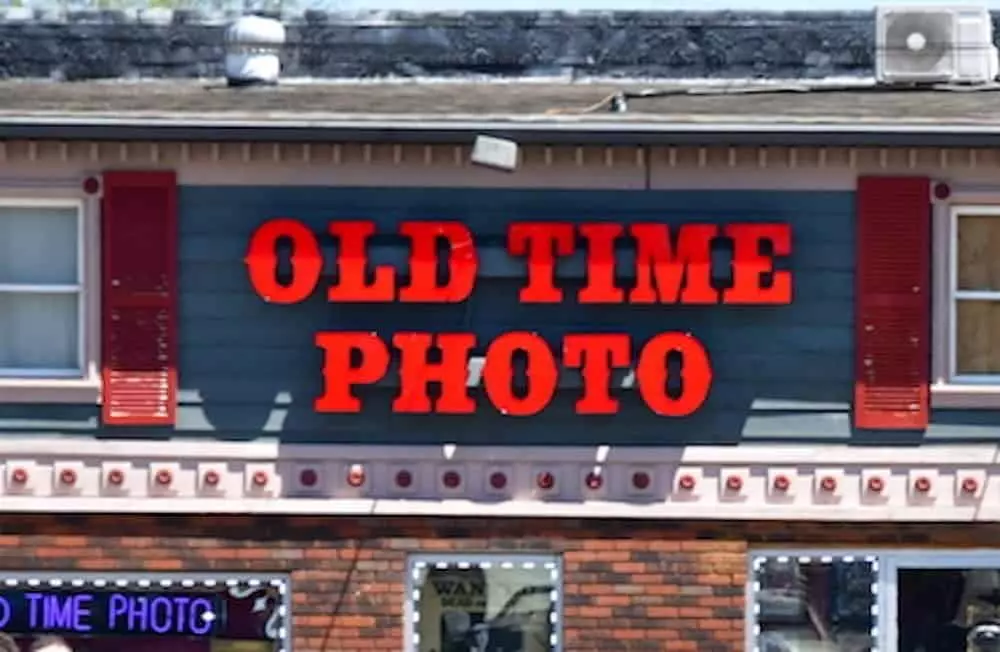 Old Time Photos in Pigeon Forge is a locally owned and operated studio that always offers a buy one, get one free special, making it one of the best values in town for old time photos! The studio has 7 different sets available, so select your favorite background and get dressed into the costume of your choice for a full filled photo session. Old Time Photos in Pigeon Forge has the largest selection of mats and frames in town to complement your old time photos!
6. Old Time Photo Number 5
When it comes to the top places for old time photos in Pigeon Forge TN, don't miss Old Time Photo Number 5! This studio features professional lighting and a trained photography staff to create the ultimate photo for you to take home. There are a wide array of scenes available, including a Victorian parlor, saloon, and western porch with outhouse. If you have a large group, this is the place to go as the saloon and old west scenes can accommodate up to 32 people!
Check out all of our Smoky Mountain cabin rentals today to enjoy a fantastic vacation near these fun places to get old time photos in Pigeon Forge TN! We look forward to seeing you soon at Large Cabin Rentals!