4 Reasons to Stay at Our Grand LeConte Lodge Cabin in the Smoky Mountains
November 18, 2020
Do you want to enjoy a one-of-a-kind vacation in the Smoky Mountains! If you said yes, then you have to stay at our Grand LeConte Lodge cabin. This brand new cabin is unlike any cabin you've ever seen before. From plenty of space to every amenity you could dream of having, you're guaranteed an unforgettable stay in Grand LeConte Lodge. Here are 4 reasons to stay at this cabin in the Smoky Mountains:
1. Largest Cabin You've Ever Seen
This luxury cabin in the Smoky Mountains is the largest cabin rental you've ever seen! It has 21 bedrooms and can sleep as many as 88 guests comfortably! Grand LeConte Lodge is great for family reunions, church retreats, weddings, and any other group occasion you can think of. This large cabin has everything you could ever want for a big group vacation. All of your friends and family members will love gathering here to spend quality time with each other while surrounded by everything the Smoky Mountains have to offer.
2. Every Bedroom Has Its Own Bathroom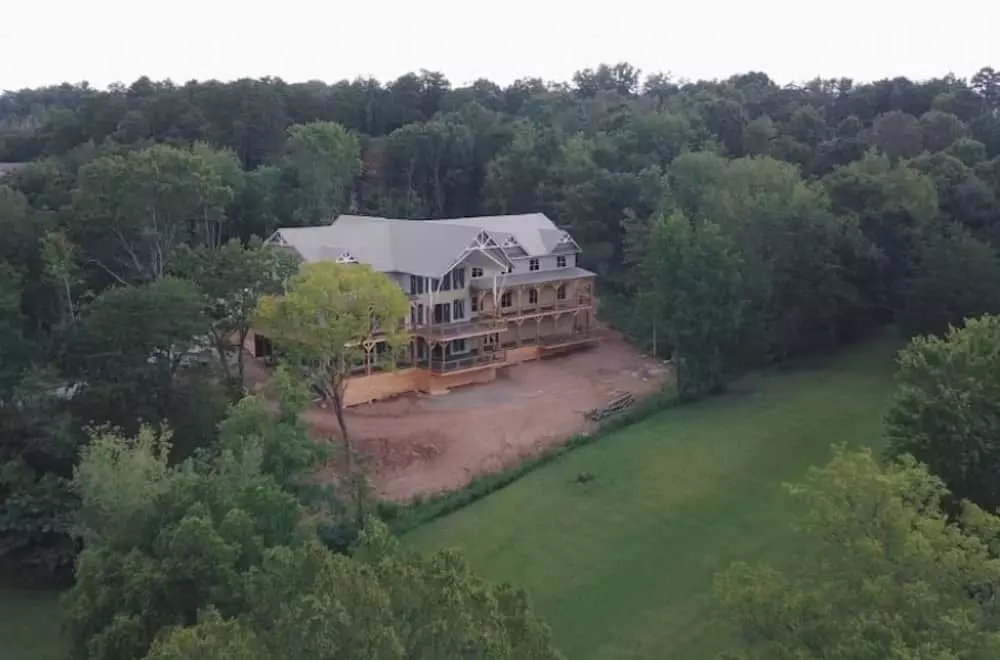 Another thing that sets Grand LeConte Lodge apart from other cabins in the Smoky Mountains is that every bedroom has its own bathroom. There are 18 bedrooms with a King-sized bed and a futon, and 2 bedrooms that are ADA compliant with roll-in showers and sinks. The final bedroom is a bunk room and features 6 King-sized, custom-made bunk beds. With this many bedrooms and bathrooms, you don't have to worry about sharing your space with others! This makes it easy for everyone to get ready for a full day exploring the area in a timely manner. The quicker it takes you to get ready, the more time you'll have to spend having fun! It also makes it easier for everyone to get ready for bed at a decent time so you'll all be well-rested during your vacation.
3. Entertaining Amenities
Grand LeConte Lodge isn't just big in size, it's big in the amount of fun it offers! You can spend your entire vacation in this luxury cabin in the Smoky Mountains and still have an incredible time. There's a huge theater room so you can watch the big game or your favorite movies, an awesome video arcade that will keep you entertained for hours, and a private indoor swimming pool! There's also spacious decks that offer stunning views of Mount LeConte, 2 full kitchens, 2 electric car charging stations AND it's very own elevator!
4. 5 Minutes from Dollywood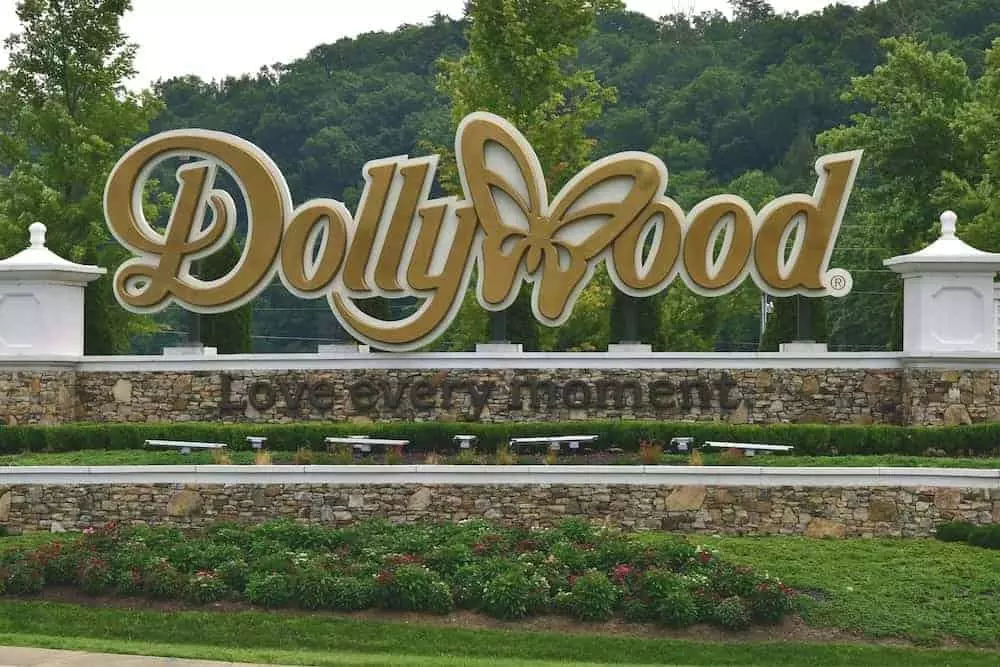 Although you don't have to leave the cabin to have fun, there are exciting things to do just a short drive away! Grand LeConte Lodge is just 5 minutes from Dollywood, a world-class theme park with endless opportunities for fun. Also just minutes away are the exciting attractions along the Pigeon Forge Parkway, The Island in Pigeon Forge, the LeConte Center and Cal Ripken Experience! You'll love getting to experience all the fun that Pigeon Forge has to offer before enjoying the short drive back to your cabin.
Book Your Stay at Grand LeConte Lodge
You've never stayed anywhere quite like this cabin in the Smoky Mountains. Grand LeConte Lodge officially opens in March 2021, but you can book your stay in this one-of-a-kind cabin now. Hurry, availability is filling up fast! Explore Grand LeConte Lodge and book your stay today.