Top 3 Things to Do in the Smoky Mountains for Car Enthusiasts
August 25, 2021
If you love all things cars, just wait until you spend a vacation at our cabins in the Smokies! Our beautiful cabins are just minutes away from all kinds of exciting things to do for car buffs, ranging from unique museums to some of the most popular automobile shows in the country! Here are the top 3 things to do in the Smoky Mountains for car enthusiasts:
1. Rent a Cool Car for a Scenic Drive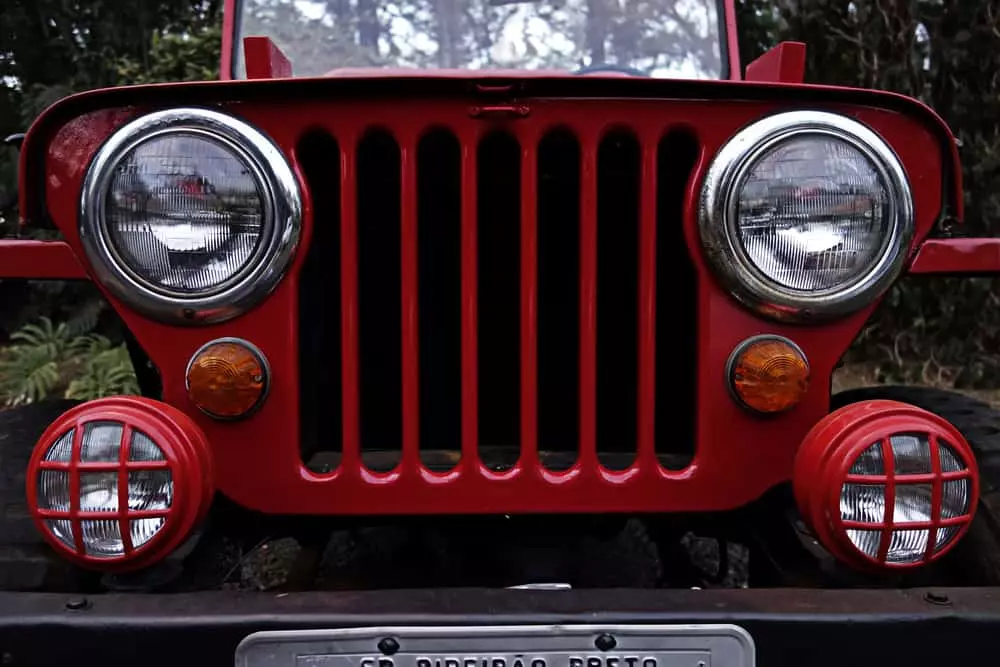 While you can always drive your personal vehicle on some of the scenic roads throughout the Smoky Mountains, consider renting a Jeep Wrangler, Slingshot, or a street-legal Razor for some extra adventure! You will find several car rental agencies near our cabins with these cool vehicles, including Wranglers and Razors in Pigeon Forge! Once you have your ride and everyone is strapped in, set your sights on some of the most beautiful roads in the Smokies including Cades Cove Loop Road, Newfound Gap Road, and the Foothills Parkway!
2. Attend One of the Amazing Car Shows
Another one of the top things to do in the Smoky Mountains for car enthusiasts is attend a car show! Pigeon Forge is home to some of the most popular car shows in the country, which draw thousands of gearheads from all across the United States! The largest of these shows is the Pigeon Forge Rod Run, which is so huge that it actually takes place twice a year with both spring and fall events! This is a special opportunity to view hot rods and classic cars, as well as a chance to enjoy vendors, a swap meet, and more! Some of the other big car shows in the Smoky Mountains include the Spring Corvette Expo, Ponies in the Smokies, Pontiacs in Pigeon Forge, and Shades of the Past.
3. Visit a Unique Car Museum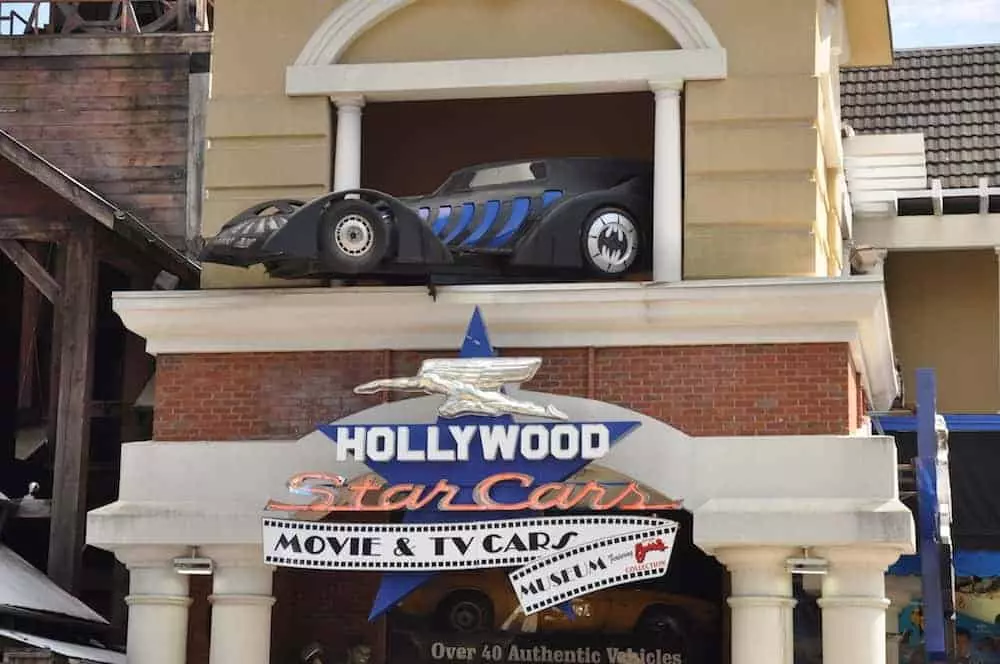 Car enthusiasts love staying at our cabins because we are just a short drive from a couple of awesome car museums! Floyd Garrett's Muscle Car Museum in Sevierville TN is home to more than 90 muscle cars worth over $8 million dollars! This is one of the largest collections of American-made cars in the nation, so you won't want to miss this fun thing to do in the Smoky Mountains! If you are a fan of television and film, head over to Gatlinburg TN to experience the Hollywood Star Cars Museum! This fun museum offers a journey down memory lane with authentic Hollywood cars such as the 1969 Dodge Charger from the Dukes of Hazzard, the 1981 DeLorean Time Machine from Back to the Future, and the Batmobile from the original 1966 television show!
Where to Stay
Stay close to all of the action with a vacation in our large cabin rentals in Pigeon Forge and Gatlinburg! These fabulous cabins range in size from 4 to 18 bedrooms and are the perfect place to stay for large families and groups! While staying with us, enjoy resting in the comfortable bedrooms, kicking back on your private deck, or relaxing in the bubbling hot tub! You will find plenty of other wonderful amenities too, including everything from game rooms and home theater rooms to cabins that have their own indoor swimming pool!
Check out all of our large cabins in the Smokies today to stay close to all of these fun things to do in the Smoky Mountains for car enthusiasts! We look forward to seeing you soon!