4 Places to Walk Your Dog Near Our Pet Friendly Cabin Rentals in the Smoky Mountains
April 30, 2021
One of the benefits of staying at our pet friendly cabins rentals in the Smoky Mountains is that you are just minutes away from several fun destinations where you can take your dog for a walk! When you and your pooch are ready for some exercise and fresh air, just head into the Smokies to discover some lovely trails with spectacular scenery! Here are the top 4 places to walk your dog near our pet friendly cabin rentals in the Smoky Mountains:
1. Gatlinburg Trail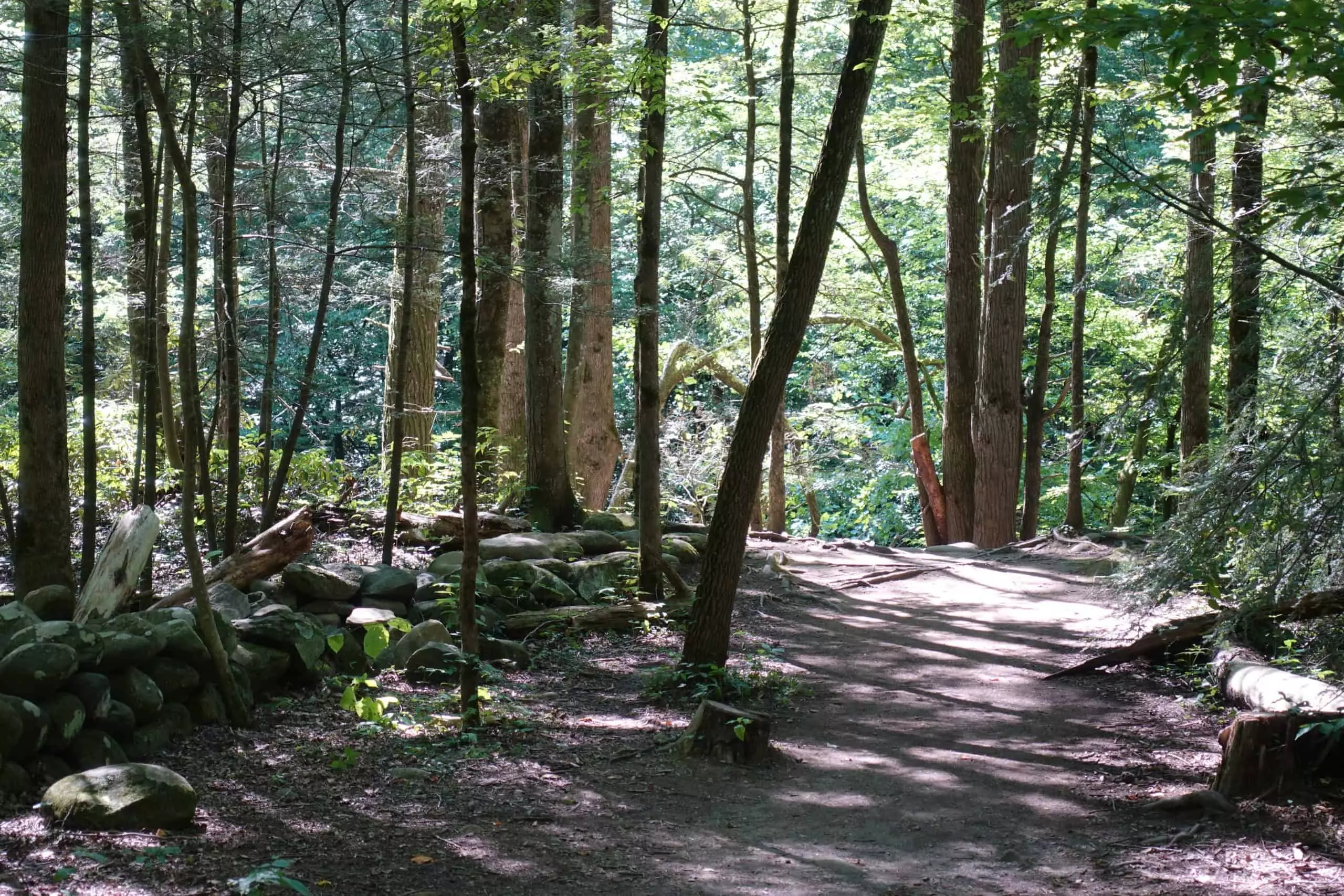 The Gatlinburg Trail is one of the most popular dog walking trails in the area because it is one of just two trails in Great Smoky Mountains National Park that allows dogs! Since the trail is just 1.9 miles in each direction, it is also the perfect length for a pleasant stroll through the forest! The trail begins at the south end of Gatlinburg on River Road and travels to the Sugarlands Visitor Center, where you can enjoy natural history exhibits, a bookstore, and a free 20-minute film about the park. While exploring the Gatlinburg Trail, enjoy beautiful views of the West Prong of the Little Pigeon River and the foundations of several old homesites!
2. Mynatt Park
Gatlinburg is home to several city parks that are ideal for dog walking, including Mynatt Park on Asbury Lane! This hidden gem is often overlooked by visitors and features several well maintained paths, as well as a children's fishing stream, playground, recreational facilities, and public restrooms. Don't forget to bring along a picnic lunch to enjoy at one of the picnic tables or on a blanket on the ground! If you have some extra time, you may also want to check out Herbert Holt Park just off of the Parkway or Mills Park on Mills Park Road just off of Highway 321.
3. Patriot Park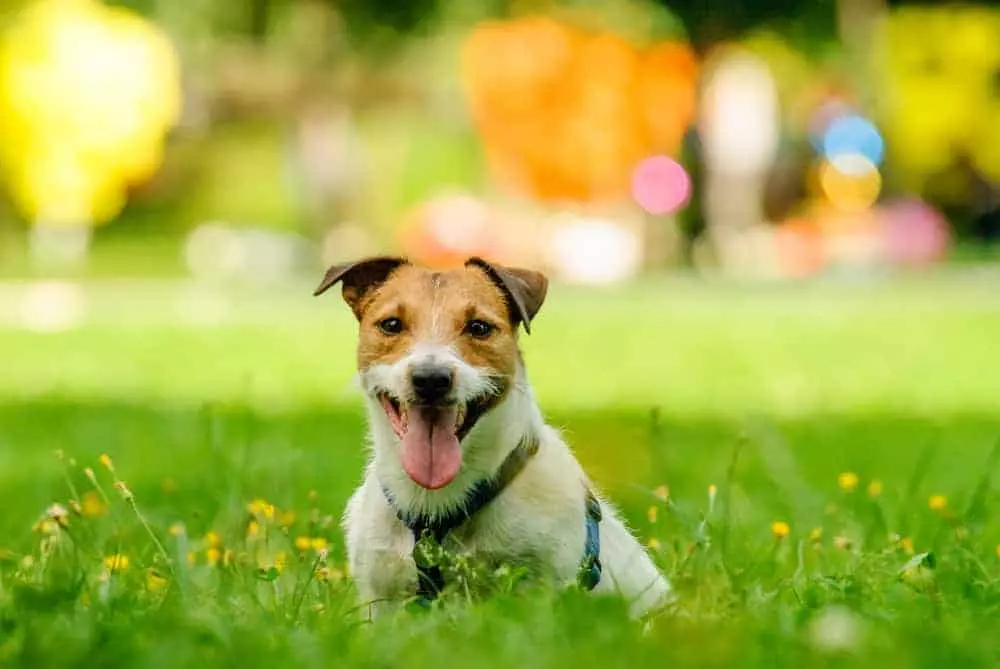 Another one of the top places to walk your dog near our pet friendly cabin rentals in the Smoky Mountains is Patriot Park in Pigeon Forge. This nice little park offers an oasis among all of the miniature golf courses, go kart tracks, and other amusements along the Parkway, making it a great place to stretch your legs with your canine companion! The walking trail at Patriot Park is just a half mile long and features flags of all 50 states along the path, as well as several memorials to the veterans of Pigeon Forge.
4. The Island in Pigeon Forge
The Island in Pigeon Forge is one of the most popular attractions in the Smokies, and you will be excited to know that it is a pet friendly property! This massive entertainment complex features everything from specialty shops and amusement park rides to unique dining experiences and an impressive free fountain show! The best part is that there is no admission fee to enter The Island in Pigeon Forge, and dogs are welcome as long as they are on a leash. Just keep in mind that it is up to the individual shops and restaurants as to whether dogs are allowed inside of the businesses.
Check out all of our pet friendly cabin rentals in the Smoky Mountains today to plan the perfect getaway with your favorite furry companion! We look forward to seeing you soon!