5 of the Top Benefits of Staying in Our Gatlinburg Cabins with Indoor Pools
November 02, 2023
One of the most important parts of planning a quality vacation is determining where you are going to stay. After all, you will likely end up spending a good amount of time at your accommodations, so you might as well pick a good option! While we have lots of great cabin options, many visitors love staying in our Gatlinburg cabins with indoor pools because of the many benefits they offer:
1. Fun for the Whole Family
One of the best parts about staying in our Gatlinburg cabins with indoor pools is that your entire family can have a blast enjoying it together! Kids will be able to splash around to their hearts' content while getting out some of that extra energy, while parents can get in on the fun or take some much-needed downtime.
2. Perfect for All Types of Weather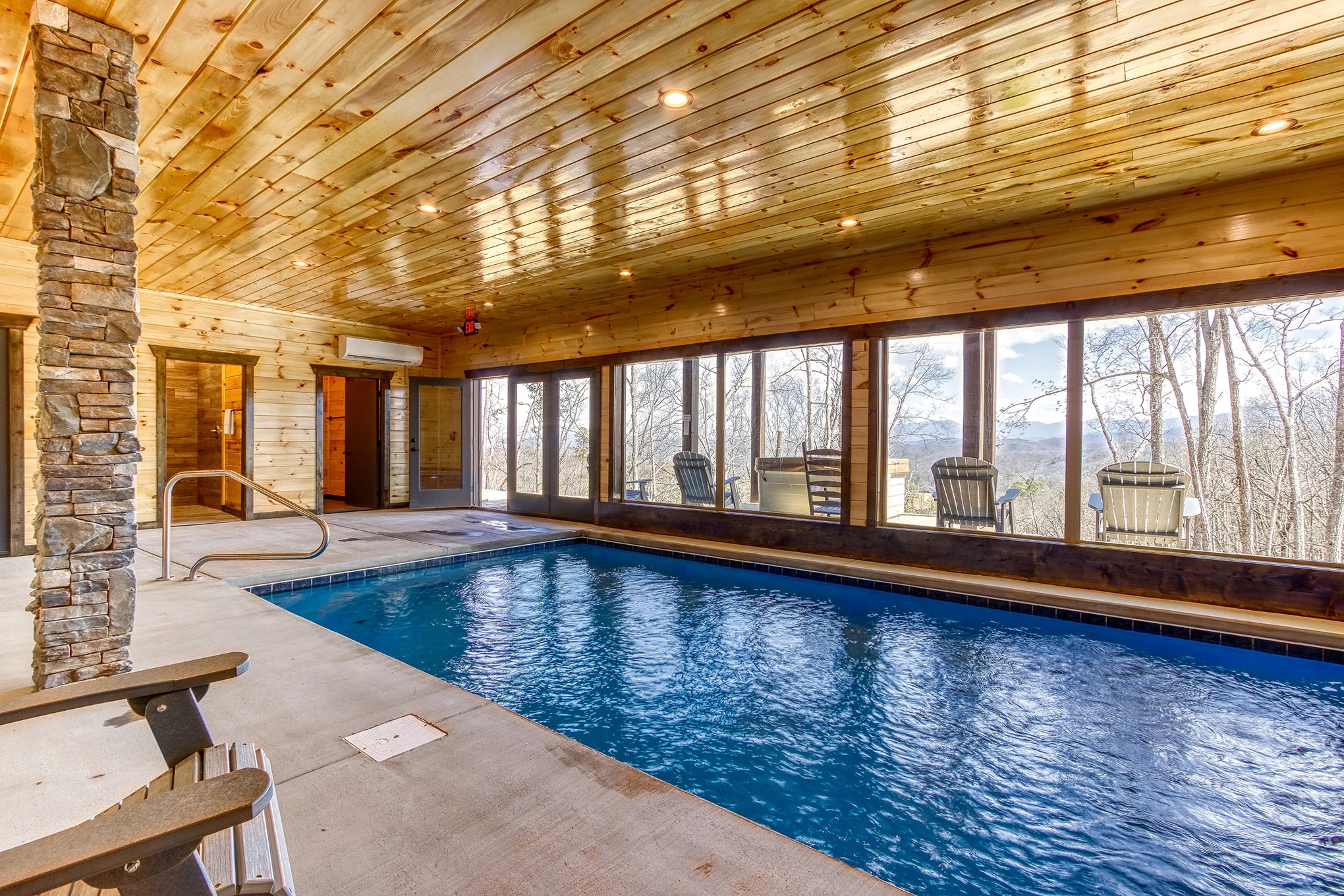 When you go on vacation and experience bad weather, it can put a serious damper on your trip. Fortunately, when you stay in our Gatlinburg cabins with indoor pools, you will have a fun option no matter what the weather is like outside. Cold and rainy days won't spoil your next trip to the Smoky Mountains when you are able to take advantage of all of the benefits of staying in a cabin with an indoor pool!
3. Convenient Access
It can be a hassle to get the whole group together to head to a water park, plus the wet drive back to the cabin is often no fun. That's not a concern when you stay at our Gatlinburg cabins with indoor pools, as your pool is located right inside your cabin, just steps away from where you wake up and go to sleep each day! This makes it easy to go for a morning swim to start the day or enjoy a relaxing dip after lots of adventures, which is just another benefit of renting a pool cabin in the Smokies.
4. Ability to Save You Money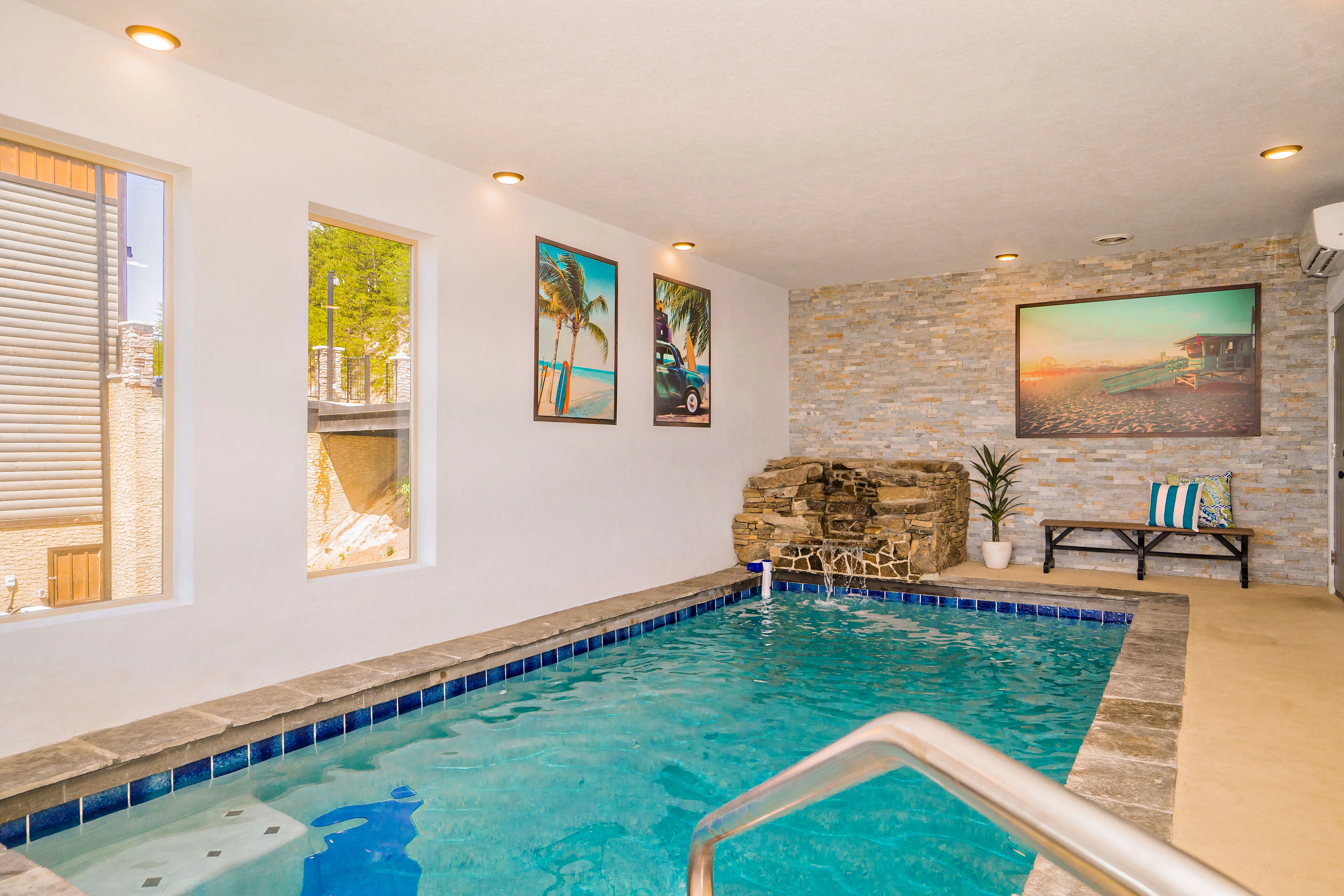 Vacations can get expensive quickly, with all the attraction tickets you may be purchasing during your trip. Renting our Gatlinburg cabins with indoor pools can help to save you money as you have a built-in way to have fun right here at your cabin! Don't worry about purchasing tickets to a water park or pool when you can simply utilize the indoor pool at your cabin.
5. Great Way to Exercise
It can be tough to stick to our regular fitness routines while traveling, which is another benefit of staying at our Gatlinburg cabins with indoor pools. Whether you choose to swim some laps, do water aerobics, or use your pool for another type of exercise, you'll love being able to easily stay active using your very own indoor pool.
With so many benefits to staying at our Gatlinburg cabins with indoor pools, it's no surprise that they're such a popular choice among visitors to the Smoky Mountains. If you're ready to start planning your next dream vacation today, check out our selection of Gatlinburg cabins with indoor pools today and find the perfect option for you!