Top 5 Free Things to Do in Gatlinburg You Can't Miss
November 02, 2021
There's nothing better than saving money on your vacation, and what better way to save than to find free things to do in the area? In the Smokies, there are quite a few things you can do that won't cost you anything, from visiting a public park to checking out businesses with free samples! Here are the top 5 free things to do in Gatlinburg you can't miss:
1. Enjoy the City River Walking Path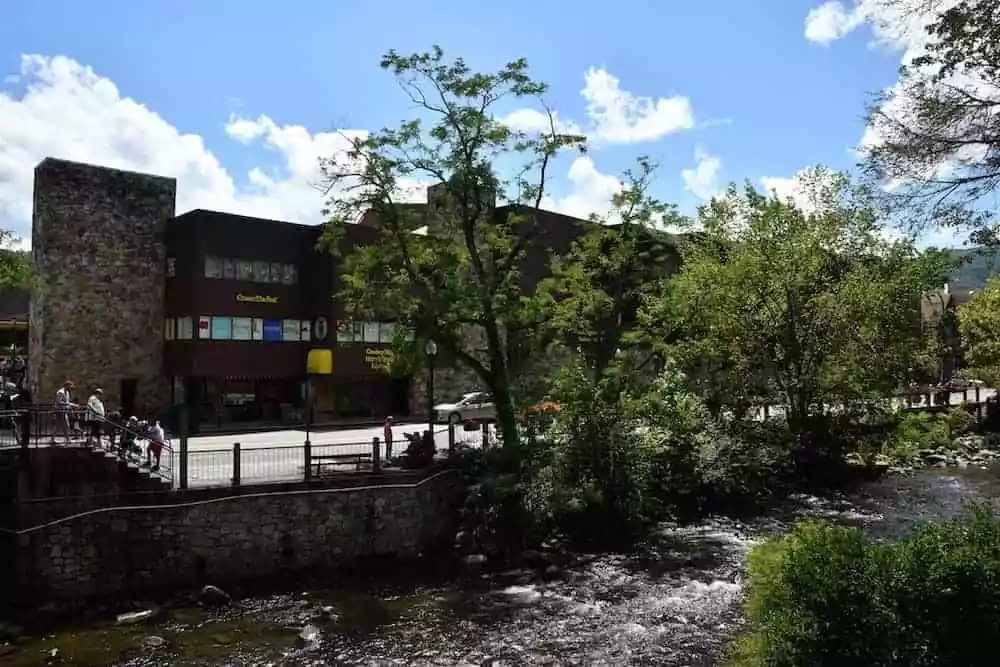 If you want to take in nature while you're in town, you can always take a walk outside! The Little Pigeon River runs alongside downtown Gatlinburg, and there's actually a walking path that follows beside the river. You can walk along the path and see fish swimming, watch ducks paddle around, and listen to the roar of the water over the rocks. This peaceful activity won't cost you anything, and you'll get to enjoy the beauty of the area!
2. Go Wine Tasting
Anyone who loves wine will want to go wine tasting while they're in town, and it won't cost you anything! While you have to pay a $5 fee for moonshine tasting, you don't have to pay anything to try several wines at the local wineries! There are quite a few wineries in downtown Gatlinburg that offer free samples, and you might just find a new flavor you love!
3. Visit Mynatt Park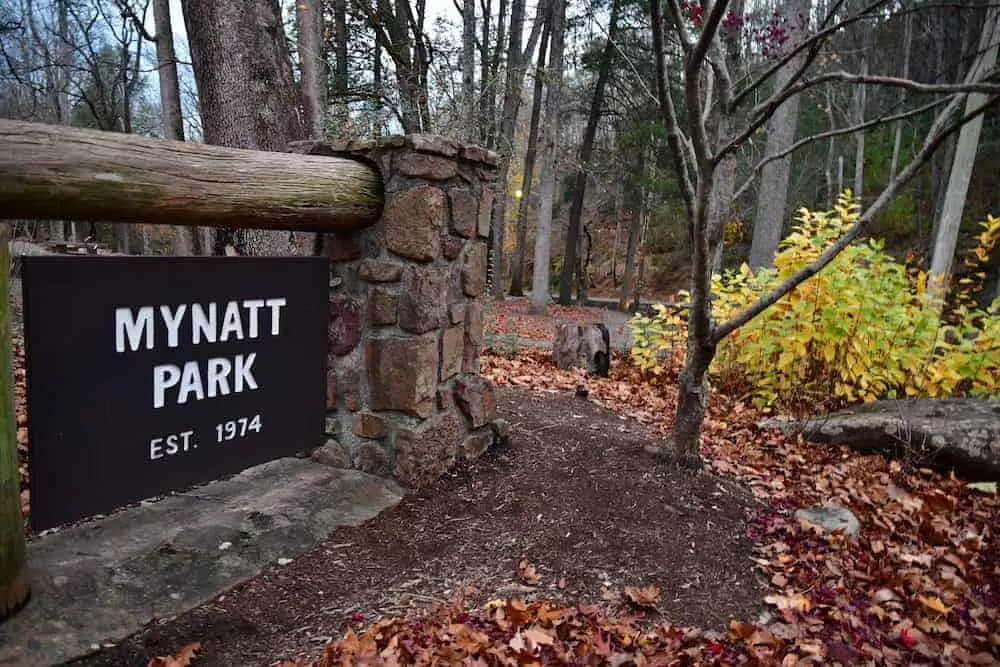 Another free thing to do in Gatlinburg you can't miss out on is visiting Mynatt Park! This park is open to the public, and you can visit any time of year! There's a walking track so you can enjoy being outdoors, a few pavilions you can sit under, and picnic tables if you want to bring a meal here to enjoy it outside. There's also a creek that runs alongside the park, as well as a playground where the kids can burn some energy!
4. Explore The Village Shops
Love to go shopping but don't necessarily want to buy anything? Window shopping is a great free thing to do on vacation, and one of the best places to explore is The Village Shops! This quaint outdoor shopping center is modeled after a European village, with brick and exposed wood buildings. You'll find all kinds of eclectic shops in the area, including a sock store, a store dedicated to hiking, several food stores, and plenty of souvenir shops!
5. Walk Around Downtown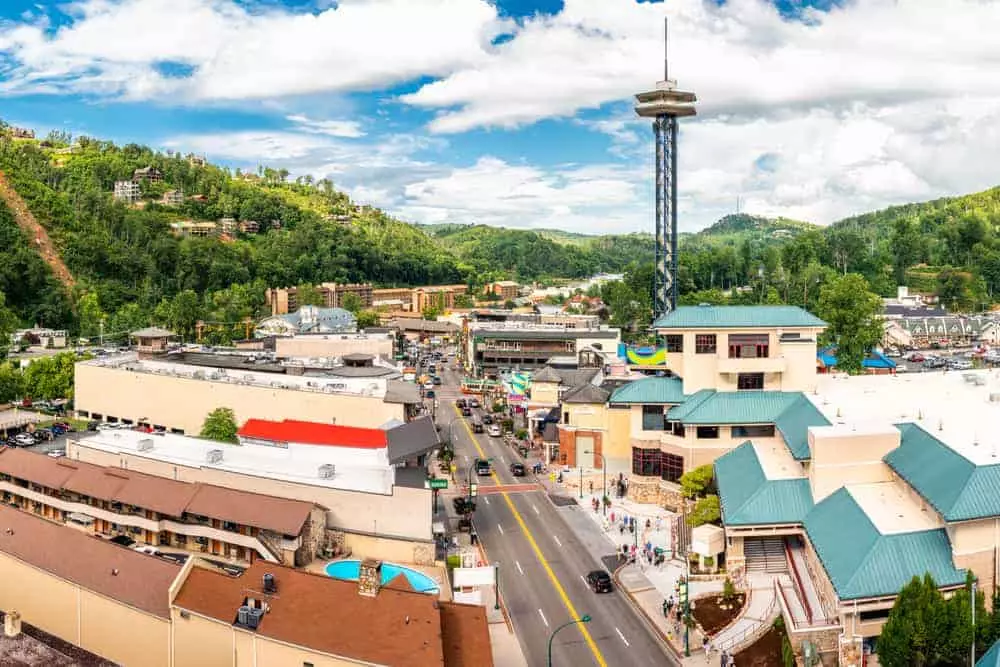 One of the best free things to do in Gatlinburg is to walk around downtown! You'll get to see all of the action up close by walking up and down the hills. There are several shops with home decor and gifts you might want to bring home, or you can enjoy seeing what kind of attractions and restaurants are in the area before you decide where you want to go! People watching is always a fun activity as you explore downtown Gatlinburg!
No matter what you decide to do, finding free things to do in Gatlinburg is a great way to save money on your trip! Looking for other ways to stay under budget? Check out our Freedom Fun Pass for free tickets to area attractions that you'll receive when you book one of our cabin rentals!