Top 5 Places to Get Pizza in Pigeon Forge and Gatlinburg
June 03, 2020
Pizza is an easy meal you can get while you're on vacation. There are several local places to get pizza in Pigeon Forge and Gatlinburg for you to choose from. They all have classic cheese, pepperoni, and supreme pizzas, or you can try some of their signature pies. Check out these top 5 places to get pizza in Pigeon Forge and Gatlinburg:
1. Luigi's Pizza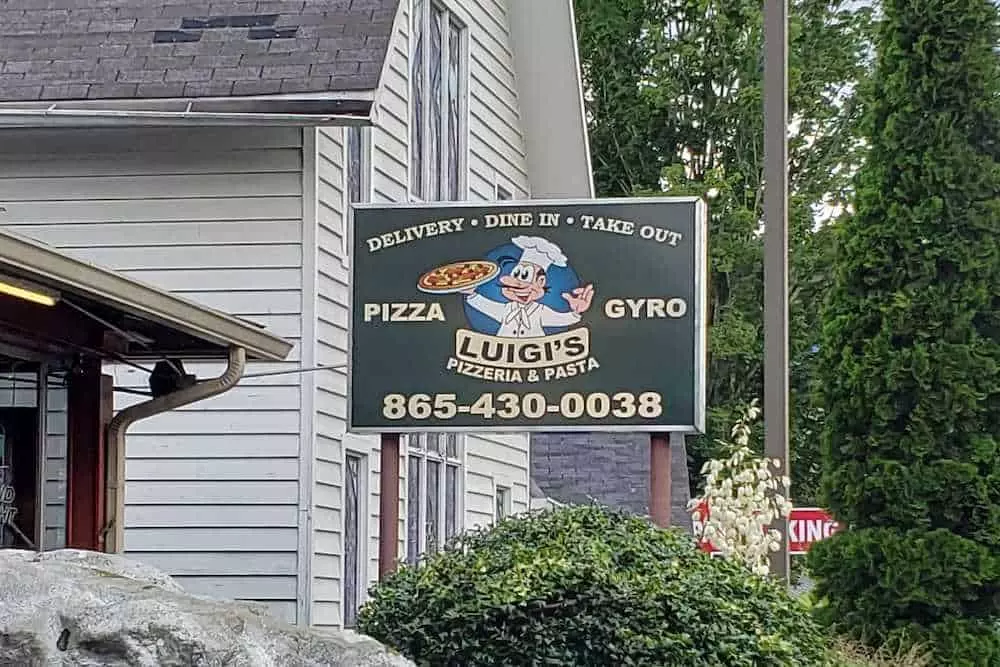 If you want pizza delivered, carry out, or dine in, you should eat at Luigi's Pizza. You can create your own pizza with whatever toppings you want. They also have classics such as cheese and pepperoni. Some of the specialty pies you can get include a gyro pizza, a greek pizza, and a lasagna pizza. Luigi's not only has pizza, but they also serve pasta dinners, strombolis, calzones, and all kinds of appetizers.
2. Big Daddy's Pizzeria
Big Daddy's Pizzeria is a local chain. There is a storefront in Pigeon Forge and in Gatlinburg. You'll definitely want an order of Dough Daddies, which are basically garlic knots. If you are on a low carb or keto diet, they have a sausage crust instead of regular crust. Their sauce is made fresh and has a great flavor. They have a chicken florentine pizza that uses spinach and artichoke dip as the sauce, then is topped with roma tomatoes and chicken. If you enjoy spicy, you should try the Wing It pizza, which has ranch, chicken marinated in wing sauce, red onions, and jalapenos. There's something for everyone at Big Daddy's.
3. J. Del's Pizza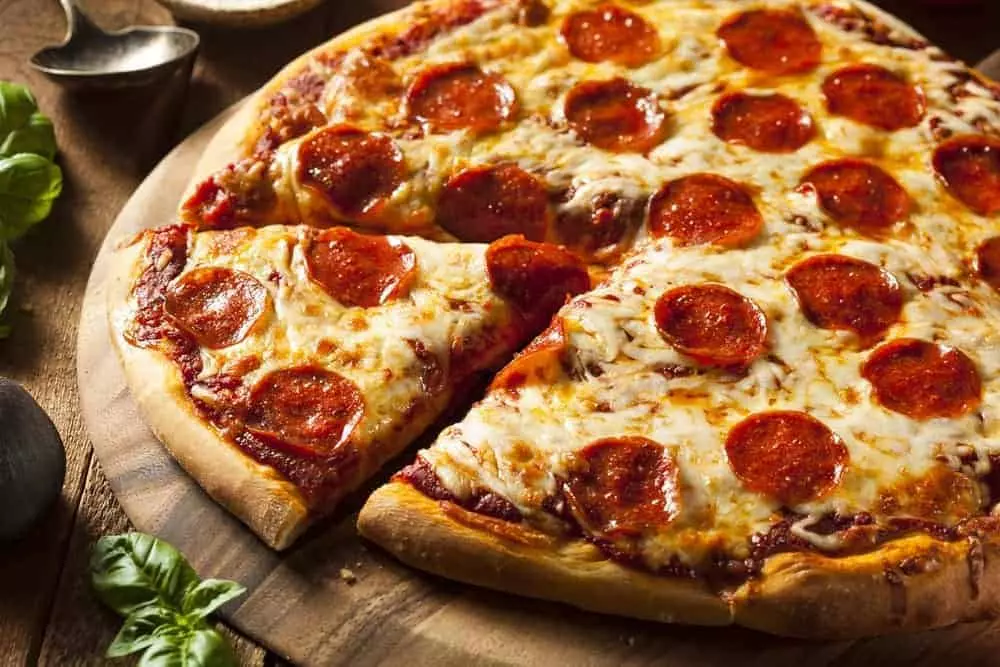 At J Del's Pizza, you can get any kind of toppings on your pizza. The cool thing about this place to get pizza in Pigeon Forge is all the different crusts you can choose from. There's New York hand tossed, Chicago style thin crust, and Sicilian thick crust. You can even get pizza by the slice! J Del's also serves pasta dishes, hot dogs, calzones, subs, and salads.
4. Geno's Pizza
Geno's Pizza is another local place that has a location in Pigeon Forge and Gatlinburg. They serve freshly made calzones stuffed full of pepperoni, onions, peppers, and all of your other favorite toppings. You can also make your own pizza and choose from a list of toppings, or get one of their signature pies. Geno's also has chicken wings, cheese and bread sticks, salads, and subs.
5. Stonehouse Pizza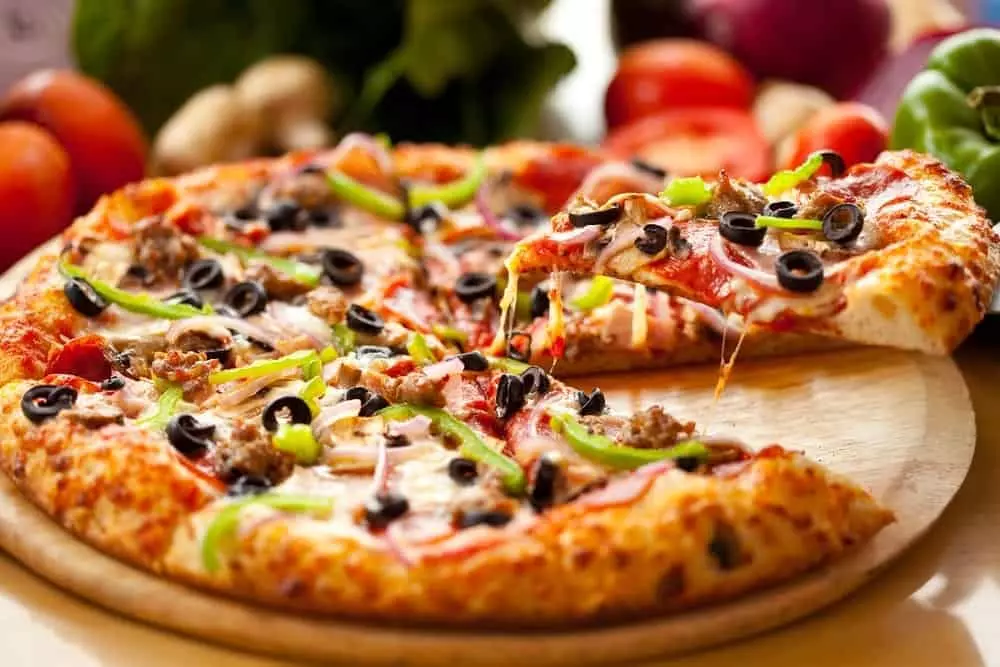 Stonehouse Pizza is a little hole-in-the-wall place to get pizza in Pigeon Forge. Their dough is made fresh every day. You can't go wrong with their cheese pizza, or you can add toppings such as pepperoni, banana peppers, and hamburger to it. They have a Hawaiian pizza, veggie pizza, and a meat lovers pizza. Stonehouse Pizza also has salads and subs, as well as bread and cheese sticks.
These are just a few of the places you can get pizza in Pigeon Forge and Gatlinburg. Your whole group will love trying all the different kinds of pizza! Since you won't want to eat out for every meal, you should take advantage of the fully equipped kitchens in our cabins! Look through our large cabin rentals in Pigeon Forge and Gatlinburg to find one that's perfect for your next stay!