6 of the Best Smoky Mountain Restaurants to Dine at with a Group
July 01, 2019
Dining with a large group can be tricky, but it doesn't have to be when you dine in the Smoky Mountains! The Smoky Mountains are home to a variety of restaurants that can accommodate both small and large groups of people. Whether you're with your five girlfriends or with all the siblings, cousins, aunts, uncles, and grandparents, we've got you covered for breakfast, lunch, and dinner with 6 of the best Smoky Mountain restaurants to dine at with a group.
Breakfast:
1. Crockett's Breakfast Camp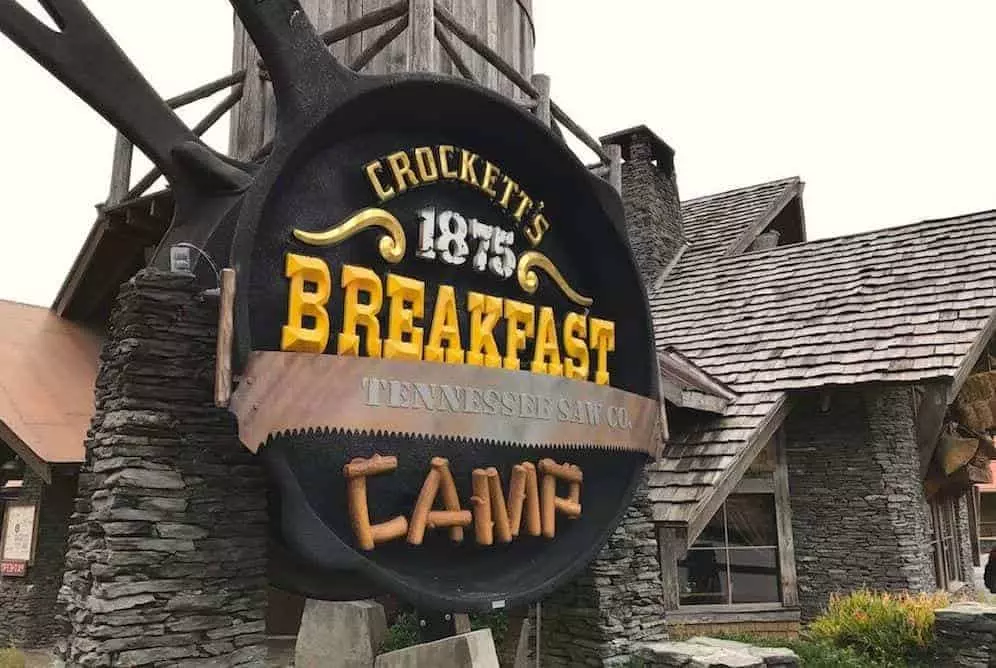 Best known for their massive iron skillet breakfasts, Crockett's Breakfast Camp offers a fresh and home-cooked breakfast with all the fixings. Because this restaurant only serves breakfast, any group is likely to have some wait time, but take advantage of using Google's waitlist. You can put in your name and number of people in your group and you will even receive a text saying when your table is ready!
2. The Old Mill Restaurant
The Old Mill Restaurant is perfect for large groups because of the laid-back and friendly atmosphere. Their menu is traditional country food full of unique flavors that will satisfy even the pickiest eaters in your group. With several shops and stores on the complex, you and your group can enjoy a delicious breakfast, walk down to The Little Pigeon River, and around to the many shops and stores surrounding the restaurant.
Lunch:
3. The Applewood Farmhouse Restaurant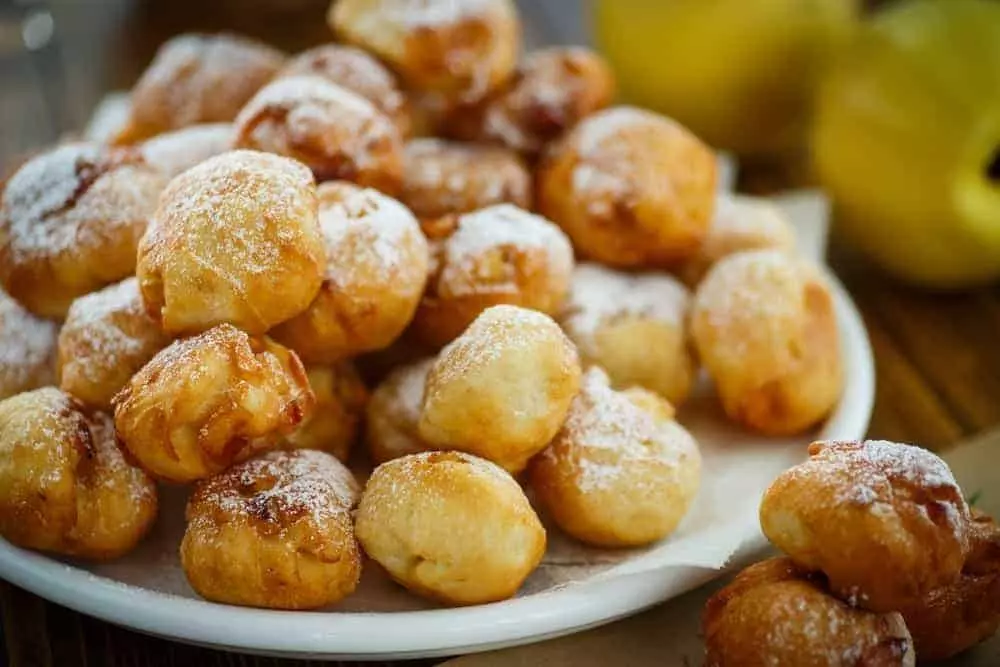 The Applewood Farmhouse Restaurant is Sevierville's oldest restaurant and has been in business for 32 years! Don't let its age fool you; this Southern farmhouse still brings the best fried chicken and other favorites, such as the complimentary warm apple fritters, apple butter, and refreshing apple julep with every meal. Large groups are welcomed to the sprawling Applewood complex; Reservations can be made for groups with fifteen people or more, and group menus are available upon request.
4. Paula Deen's Family Kitchen
After a busy morning, your group can meet up at The Island in Pigeon Forge and enjoy Southern hospitality at Paula Deen's Family Kitchen. Every mouth-watering recipe is from one of Paula's cookbooks, and meals are served endless family style, which is perfect for large parties. Plus, groups of twenty- five or more have access to group menus and rates! Don't worry about a wait time at this restaurant. With Paula's Kitchen Store plus all of the shops in the Island, your group will not be bored while your table is being prepared.
Dinner:
5. The Smoky Mountain Trout House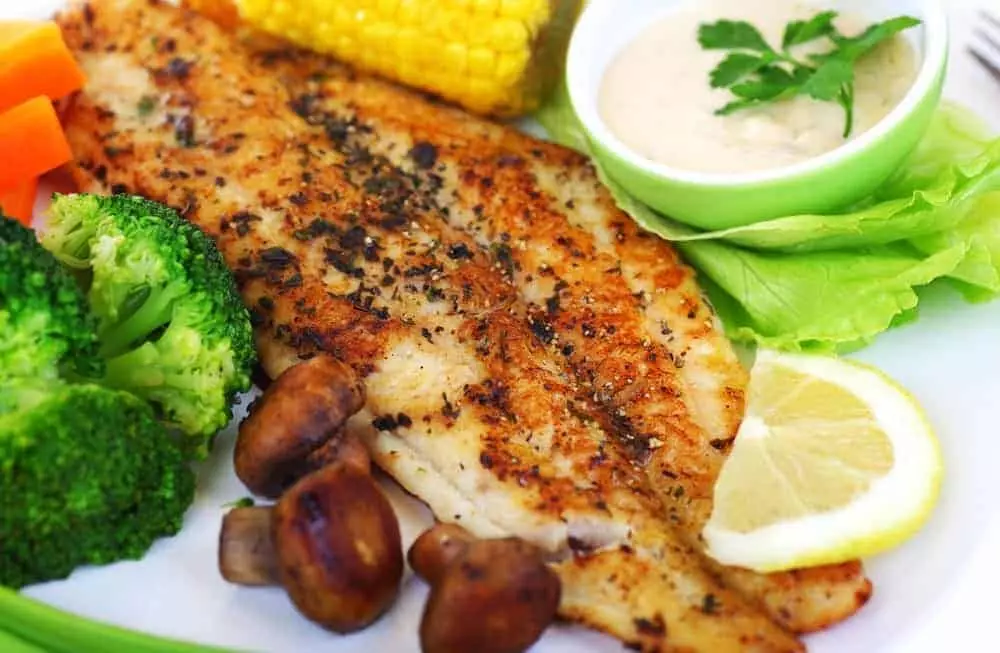 Though not your typical country style Smoky Mountain restaurant, this restaurant's take on seafood is something you won't want to miss! The Smoky Mountain Trout House serves fresh, local Rainbow Trout right in the heart of downtown Gatlinburg. Their unique menu offers trout fritters as well as a variety of seafood, steak, and chicken entrees. They currently do not accept reservations, so keep that in mind when planning for larger groups.
6. Mama's Farmhouse
Recently awarded for the Best Family Friendly Restaurant, Mama's Farmhouse is a great option for your large family. Besides their main dining space for everyday meals, "The Barn" can be reserved for up to ninety two people. Mama's Farmhouse also offers on-site catering, so no matter your group dining needs, Mama's has an option to fit your needs!
These are just a few of the many Smoky Mountain restaurants to try with your group. Come book a large cabin and see all that the Smoky Mountains has to offer for groups!