4 Fun Things To Do in Pigeon Forge TN During the Winter Months
January 06, 2021
Don't let a little chilly weather keep you from taking an action packed vacation to Pigeon Forge because almost everything is open all year long for your enjoyment! The winter season is actually the perfect time to visit the Smokies as you will find fewer crowds at all of your favorite shops, attractions, and restaurants! Here are 4 fun things to do in Pigeon Forge TN during the winter months:
1. Explore a Fascinating Museum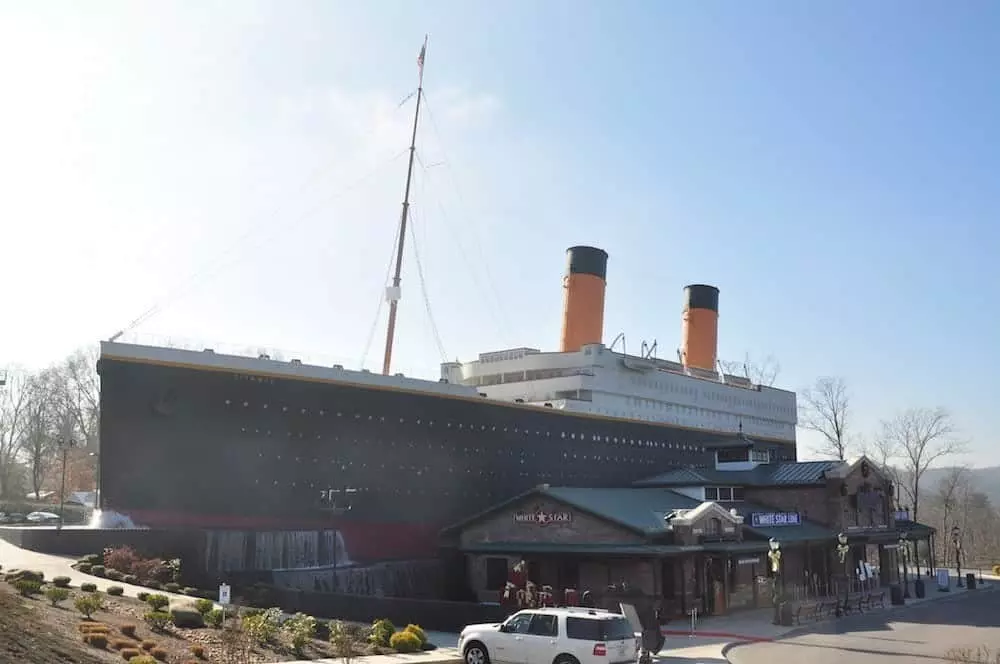 While you might think a museum would be the last place of interest during a Smoky Mountain vacation, you haven't been to one of the fascinating museums in Pigeon Forge. These are not your typical boring museums with dry and outdated exhibits but exciting interactive museums that might just become the highlight of your trip! The Alcatraz East Crime Museum offers a glimpse into American crime history with 5 unique galleries, while the Titanic Museum welcomes you aboard to learn about the world's most famous luxury liner. Some of the other popular museums in town include the Hollywood Wax Museum, WonderWorks, and Beyond the Lens.
2. Play a Round of Indoor Miniature Golf
Another one of the fun things to do in Pigeon Forge during the winter months is miniature golf. While most outdoor courses are still open for your entertainment, you can play a round of indoor golf in temperature controlled comfort. The Crave Golf Club features a candy themed indoor course where you must play through a dreamland of cliffs made of cocoa, ice cream sculpted canyons, and a sugar safari, while Pirate Golf at Magiquest offers a blacklight mini golf adventure set in a Caribbean pirate village! You also won't want to miss the blacklight course at the LazerPort Fun Center, which features a 10,000-square-foot arcade and other attractions!
3. Shop Until You Drop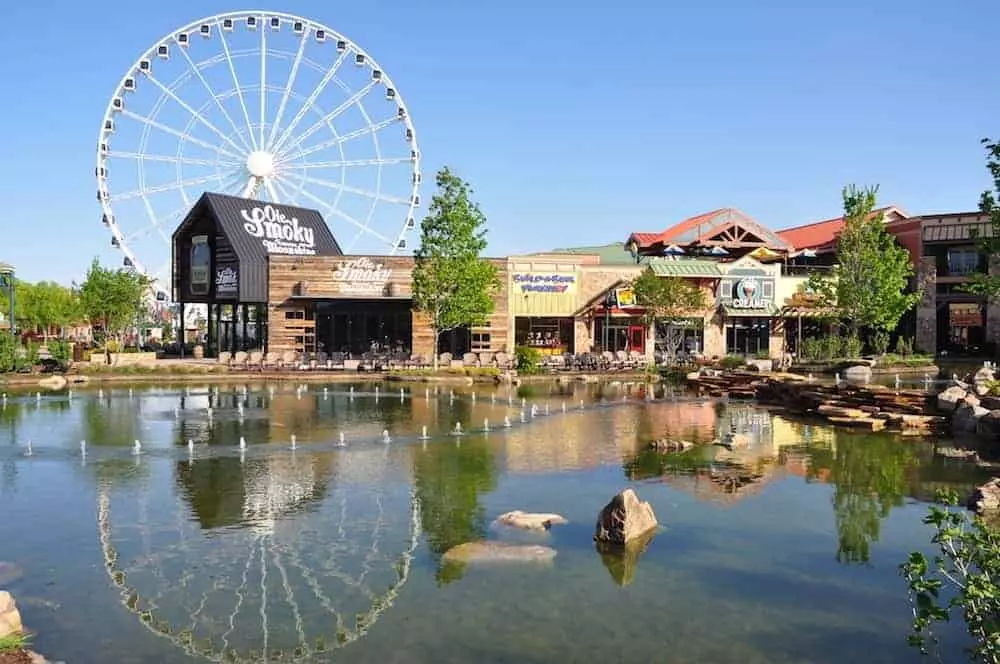 Whether you are looking for a Smoky Mountain souvenir or a special gift for a loved one back home, you will love all the shopping opportunities in Pigeon Forge. The winter is a great time to take advantage of some sales too, so get ready to shop until you drop! One of the most popular destinations is The Island in Pigeon Forge, which is home to more than 40 specialty shops and a wonderful free fountain show. There are plenty of other great shopping destinations in town too, such as the Old Mill General Store, Three Bears General Store, Incredible Christmas Place, and the Country Barn Gift Shop.
4. Relax in a Charming Cabin
One of the best things to do in Pigeon Forge TN during the winter is relaxing in a charming cabin! In fact, there is so much to do in our cabins you could spend your entire vacation without leaving the property! While staying in our large cabins, you can take advantage of private decks with scenic views, bubbling hot tubs, fireplaces, game rooms, fully equipped kitchens, and more! Some of our cabins even feature a home theater room or an indoor swimming pool for your personal use!
Now since you know some of the fun things to do in Pigeon Forge this winter, check out all of our Smoky Mountain cabin rentals today to plan your getaway! We look forward to seeing you soon!