5 Unique Museums in Pigeon Forge and the Smoky Mountains
October 03, 2022
You probably know that there are several museums in Pigeon Forge, but you may not know about some of the more unique ones. From pop culture to historic artifacts, you'll find a little bit of everything at these unusual attractions. Don't miss out on these 5 unique museums in Pigeon Forge and the Smoky Mountains:
1. Cooter's Place
If you grew up watching The Dukes of Hazzard, then you can't miss out on Cooter's Place. This hidden gem is a museum in Pigeon Forge all about the TV show. There's every type of memorabilia you can think of, from an actual General Lee in the building to a replica of Boar's Place. There are several spots throughout the museum where you can take photos for a fee, and you'll also find plenty of souvenirs to take home. If you're a Hazzards fanatic, you don't want to miss out on this museum.
2. Titanic Museum
We know you've probably heard about the Titanic Museum in Pigeon Forge. How could you not when the building is a giant replica of the ship? You may wonder why this popular attraction is on our list of unique museums, and that's because there's only one other museum like it in the country. As you walk through the self-guided tour, you'll see hundreds of real artifacts from the building of the ship, the actual ship itself, and from the famous movie. There are interactive portions to keep everyone engaged, and at the end, you'll walk through a memorial hall for the people who lost their lives.
3. Hollywood Star Cars Museum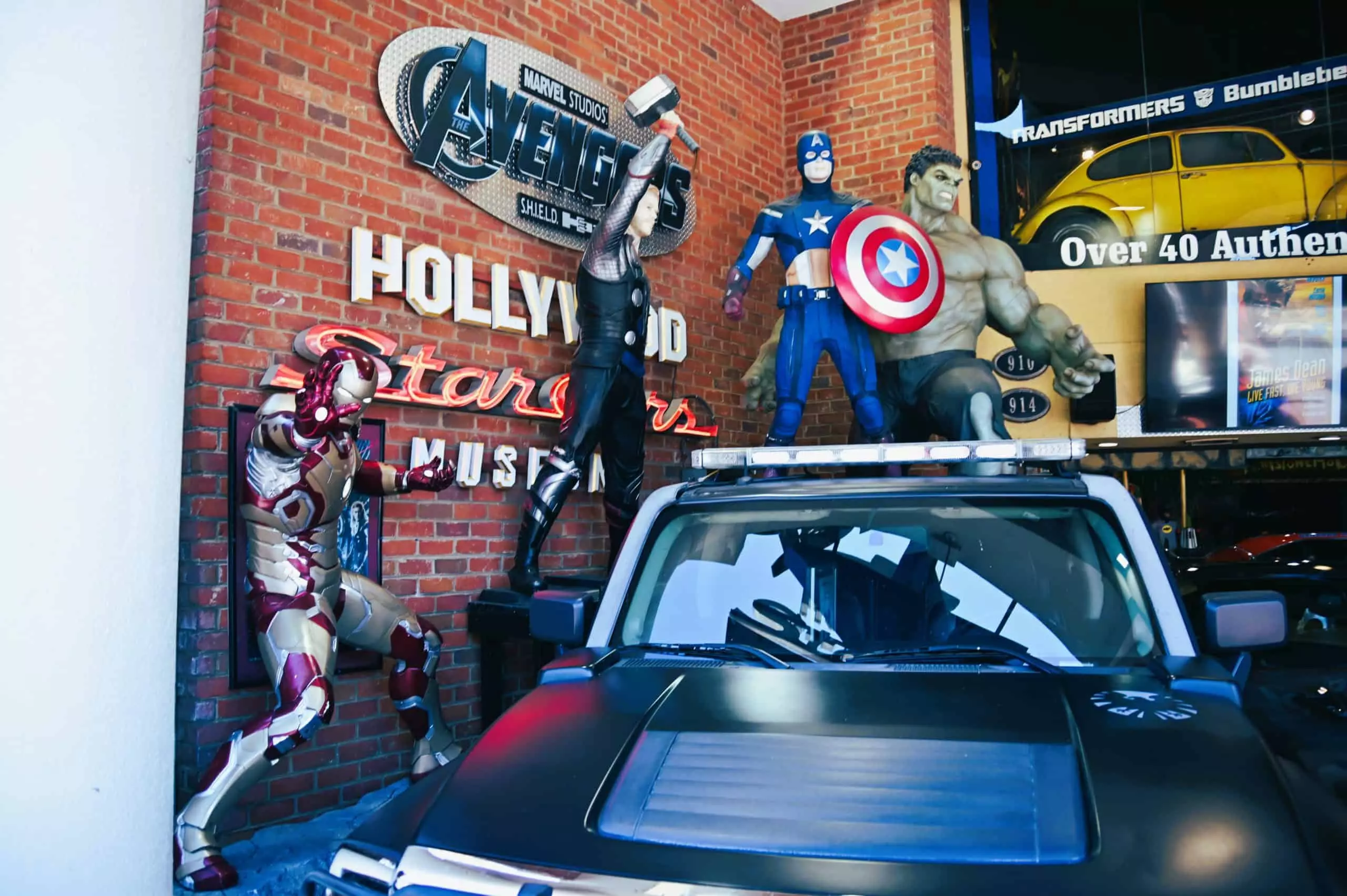 Another fantastic museum for fans is the Hollywood Star Cars Museum. This attraction is home to some of the most famous cars from movie and TV history. You'll find vehicles from the Fast and the Furious franchise, Ghostbusters, The Munsters, and more. People of all ages have a blast walking around the museum to see all of the cars, and yes, they are all real props used in the show or movie. For an additional fee, you can pay to take a photo in your favorite vehicle.
4. Salt and Pepper Shaker Museum
An affordable and unique museum you don't want to miss is the Salt and Pepper Shaker Museum. A couple started this collection decades ago, and it kept growing until they decided to open a museum and share it with the public. You'll see shaker sets that are hundreds of years old, made out of strange materials, or are interesting shapes and figures. This is the only museum of its kind in the entire world, so you have to check it out!
5. Tennessee Museum of Aviation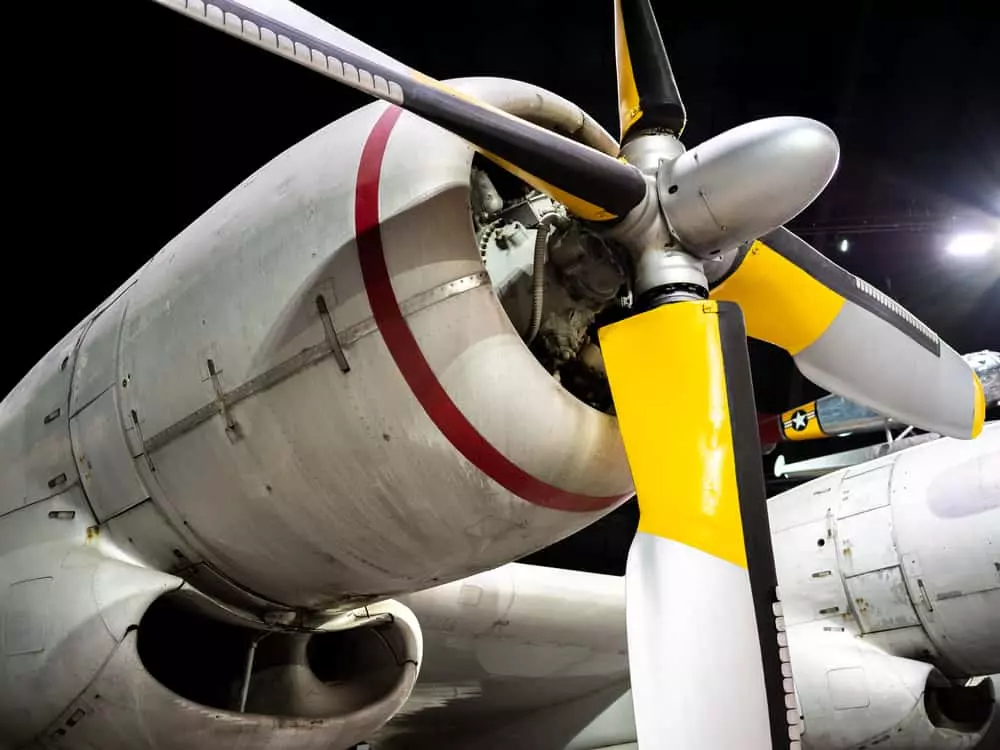 Another museum in Pigeon Forge and the Smoky Mountains you'll want to experience is the Tennessee Museum of Aviation. This is the perfect place to visit for anyone who loves planes or history. There is a hangar full of Warbirds, and visitors are able to get an up-close look at these planes. In addition to real planes, you'll also find exhibits about the history of these vehicles in the past and how they shaped the future. There's not another museum quite like this one in the area.
Anyone who loves to learn or see cool artifacts will have fun at these museums in Pigeon Forge and the Smoky Mountains. Since these attractions will take up a small portion of your trip, you have a lot of time left to fill! When you book one of our cabin rentals, you'll receive access to a pass with free tickets and meals to fun things to do in the area. Look through our attraction pass, and pick out some other fun experiences for your vacation!