Top 4 Fun Things to Do in Pigeon Forge TN With a Group
September 24, 2020
There is nothing like a group vacation to Pigeon Forge where you can have a blast with your family and friends! Whether you are planning a family reunion, church retreat or a corporate outing, there are plenty of awesome activities in the Smokies to keep your group entertained! All of the action is just minutes away from us! Here are the top 4 fun things to do in Pigeon Forge TN with a group:
1. Escape Games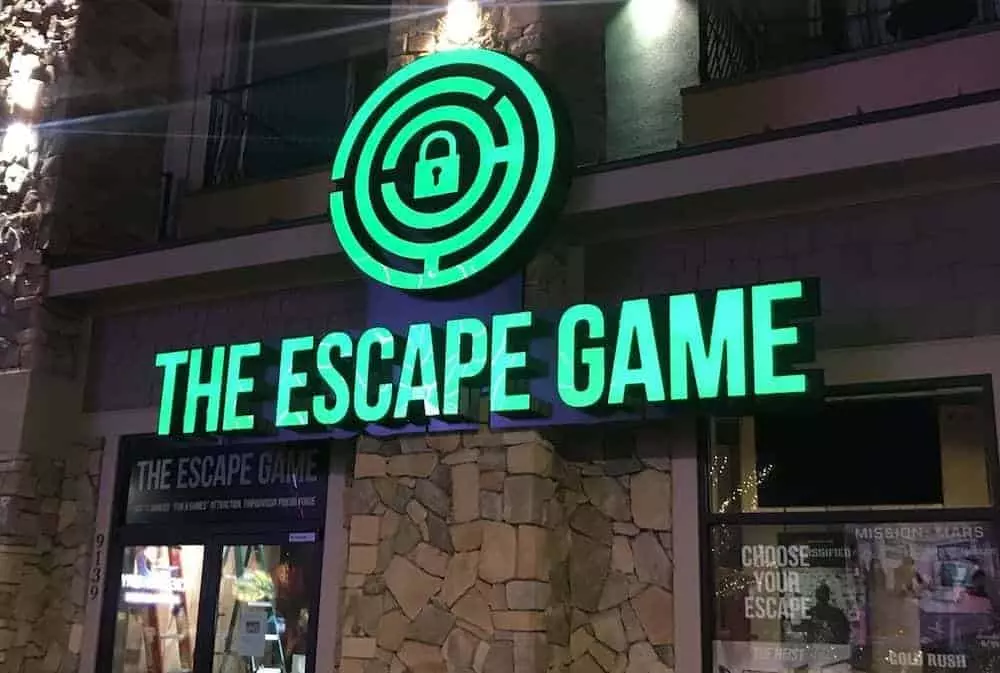 Pigeon Forge is home to some of the most exciting escape games in the country, so you won't want to miss this fun group activity during your Smoky Mountain vacation! If you are unfamiliar with this popular new trend in entertainment, escape games are interactive games where your team is "locked" inside of a themed room and you generally have 60 minutes to escape from the room. Your group must use your wits and work together to solve a variety of challenging puzzles before the time runs out! Some of the best escape games in town include Smoky Mountain Escape Games, Trapped Escape Game, and the Escape Game Pigeon Forge.
2. Go Kart Racing
Another one of the fun things to do in Pigeon Forge TN with a group is go kart racing! You will find all types of thrilling go kart tracks in the Smokies, including elevated tracks where you race up to the top and then back down the other side! There are even special kiddie tracks available for the younger children in your group. Get your gang together for a race to the finish and determine who can become the official go kart champion! Some of the top go-kart attractions in Pigeon Forge include the Adventure Raceway, The Track, and Rockin' Raceway.
3. Miniature Golf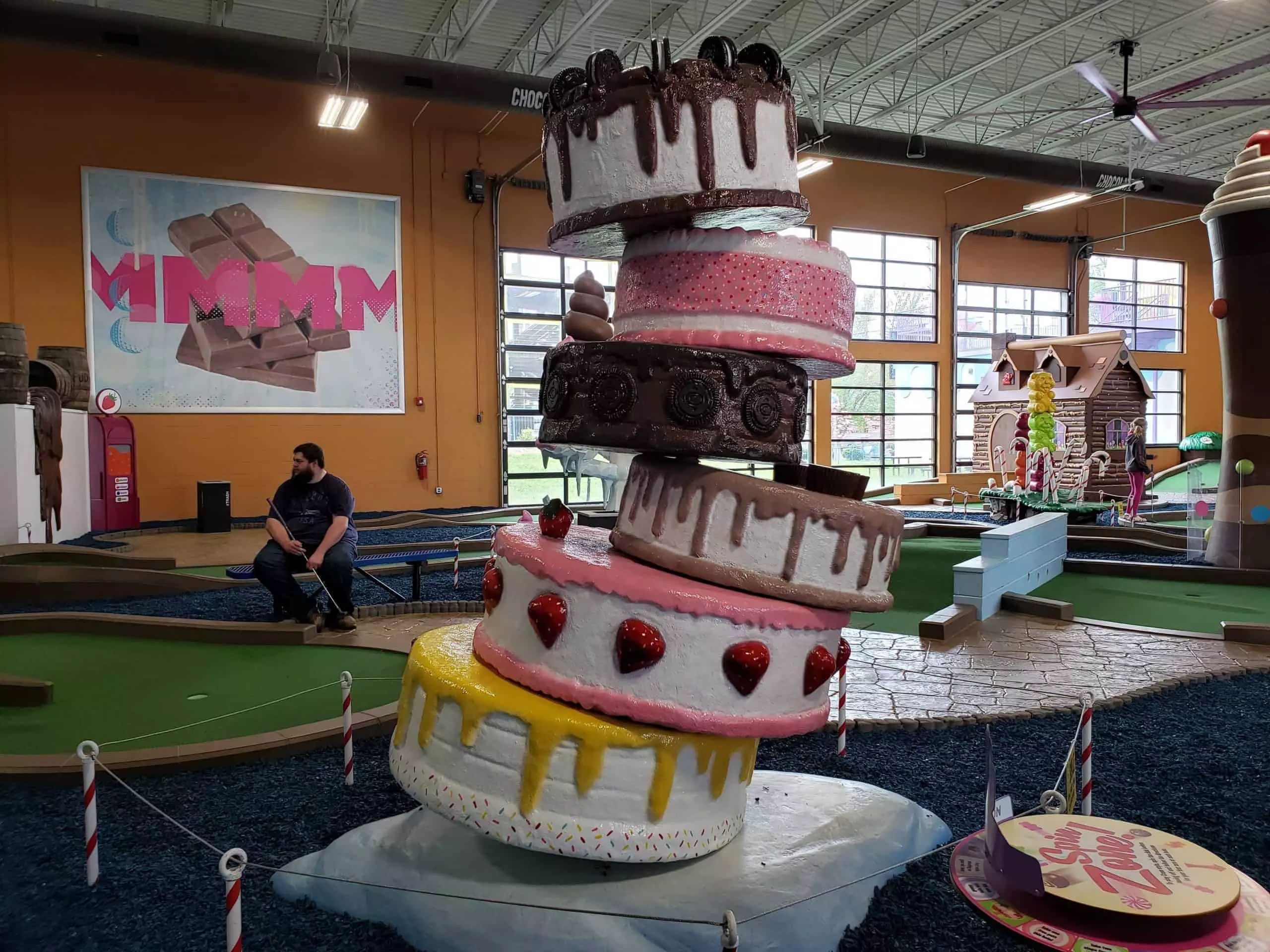 Almost everyone loves to play miniature golf, so get your group together to play a round at one of the challenging mini golf courses in Pigeon Forge! You could even organize your own tournament while trying all of the courses in town! This is your chance to show off your skills and see if you have what it takes to score the elusive hole-in-one! Be sure not to miss the courses at the Crave Golf Club, Fantasy Golf, and Professor Hacker's Lost Treasure Golf.
4. Old Time Photos
If you want to take home a unique souvenir to remember your group vacation in the Smokies, head on over to one of the old time photo studios in Pigeon Forge! These fun studios provide various costumes and themed backgrounds so your group can dress up as cowboys, saloon girls, gangsters, and other characters from the past! A professional photographer will take your photos, and then you can choose your favorite pictures to purchase! There are plenty of great Old Time Photo studios in the area, such as Four Sisters Old Time Photo, Old Time Photo Number 5, Wild Gals Old Time Photo, and Old Time Photo at the Island.
Now since you know some of the top fun things to do in Pigeon Forge TN with a group, check out all of our large cabins in Pigeon Forge to plan your group vacation! We look forward to welcoming you to Large Cabin Rentals!