4 Best Places to Take Your Group Shopping in Gatlinburg
January 28, 2022
No matter what your group decides to do on their Smoky Mountain vacation, we guarantee you will have a great time. Because of that, you are going to want to make sure everyone has a souvenir to take back home with them to cherish the memories. Luckily, there are plenty of places around town that offer something for everyone. Here are 4 of the best places to take your group shopping in Gatlinburg:
1. The Village Shops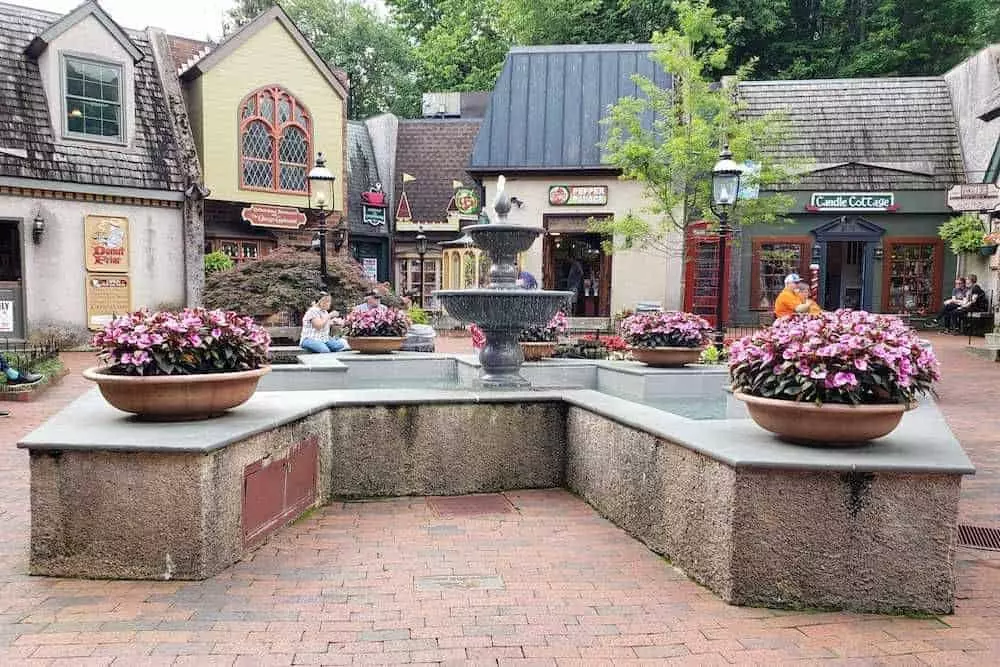 At The Village, your group will have their choice of 27 unique shops to explore. The neat thing is that all the stores are set up in the design of an old European village. Because all the shops are close together, chaperones can let the group freely explore without the fear of them getting lost. Another advantage of shopping in The Village is you can find some unique souvenirs that are not available anywhere else in the Smoky Mountains. For example, there is one shop in the square named Pop Culture, and they sell all different kinds of homemade gourmet popcorn!
If you have people in your group who love art, you will definitely want to take a visit to the Great Smoky Arts & Craft Community. Along the 8-mile loop, you can see artwork from over 100 local artists and craftsmen. There are over a dozen craft stores where you can purchase artwork that was created on site throughout the year! If you are lucky, you might be able to catch a glimpse of one of the artists finishing up their next masterpiece. Whether you are looking for a new painting to hang in your living room or a sculpture for the front yard, there is something for everyone at the largest independent organization of artisans in the United States!
3. Mountain Mall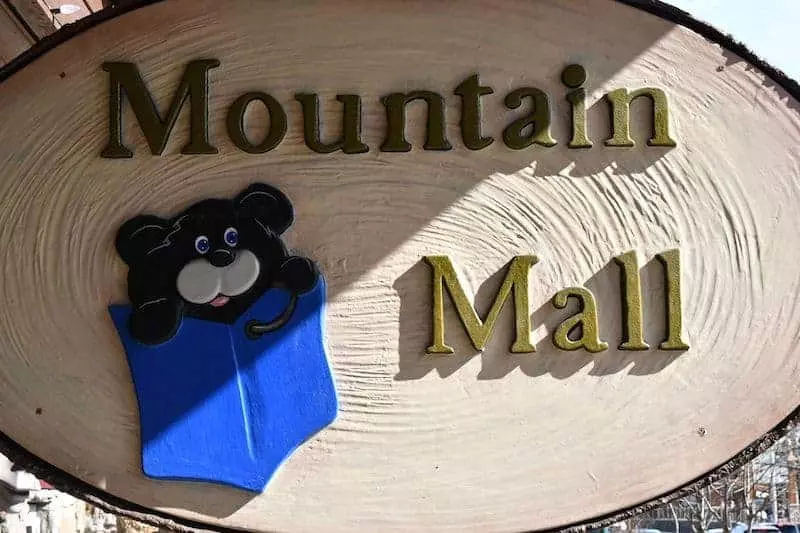 Are you looking for the perfect place to buy Smoky Mountain memorabilia? Look no further than the Mountain Mall in the heart of downtown Gatlinburg. This brilliant indoor shopping area has 6 floors of locally owned shops, each with its own theme. Throughout the mall, you will find just about every type of souvenir possible, including hand-made jewelry, sports collectibles, outfits, and so much more! This is a great place to go shopping in Gatlinburg for groups because of the variety of stores you can visit in one place.
4. Downtown Gatlinburg
One of the best ways to explore the Gatlinburg shopping scene is by traveling down the main Parkway. As you are walking through town, you will pass by many specialty shops that have everything from T-shirts to home decor. One of the neatest experiences that you can have in Gatlinburg is having your very own custom airbrush shirt made! You will be amazed by the skill that some of the artists have and the incredible designs they can put on shirts.
Our Smoky Mountain cabins can put your group near all the best places to go shopping in Gatlinburg, in addition to all the exciting attractions and restaurants. Browse through our large group cabins today to find the one that is perfect for your next vacation. We hope to see you soon!