4 of the Best Ways to Save Money on a Smoky Mountains Vacation
October 10, 2023
It can be tough to stay within your budget when planning a Smoky Mountains vacation, especially when you want to check out some of the best area attractions and activities. By the time you've paid for lodging, food, and attractions, it can cost a pretty penny to visit the Smokies. However, when you book your stay with us, you'll have access to lots of money-saving strategies that will allow you to have an incredible time here in the Smoky Mountains without spending a fortune. Here are some of our best suggestions for ways to save money on a Smoky Mountains vacation:
1. Utilize Our Free Attraction Tickets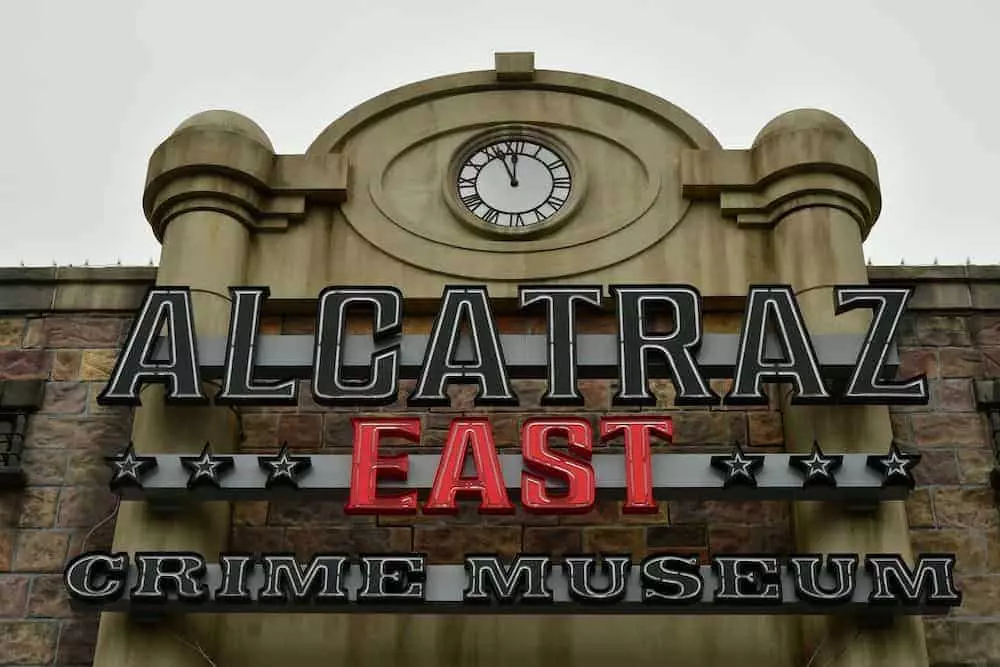 One of the best ways to save money on your Smoky Mountains vacation is by using the free attraction tickets that you have access to when you stay with us! We provide you with one free attraction ticket for each night that you stay with us, allowing free entry to popular attractions like Alcatraz East Crime Museum and Comedy Barn Theater. These free attraction tickets present a fantastic opportunity to enjoy some of the best area attractions while saving money as well!
2. Take Advantage of Our Special Offers
Another of the best ways to save money on your Smoky Mountains vacation is to take advantage of the special offers that we have on our website. We believe that everyone should be able to enjoy the relaxation and fun that comes with taking a trip to the Smoky Mountains, which is why we offer a variety of discounted rates and special deals that are designed to help you plan your ideal getaway without breaking the bank!
3. Enjoy Amenities at Your Cabin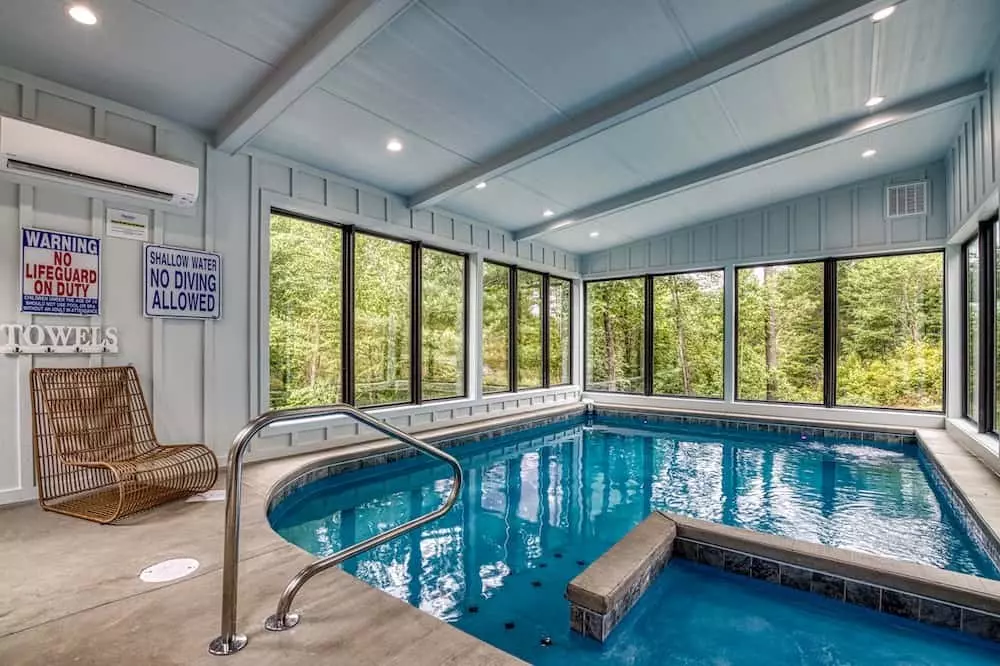 When you stay at our cabins here in the Smoky Mountains, you will have access to plenty of high-quality amenities that can help you save money during your stay. For instance, there's no need to eat out for every meal while you're in town, because our cabins come with fully equipped kitchens for you to prepare homemade meals in! Along with helping to save money, cooking a family meal while on vacation can be a fun source of bonding. Other amenities that you can enjoy at some of our cabins include decks with stunning mountain views, indoor pools, and home theater rooms. These amenities will both enhance your stay with us and allow you to save money while enjoying your Smoky Mountains vacation!
4. Check Out Inexpensive Activities
Not all of the activities here in the Smoky Mountains are expensive; in fact, many of them are inexpensive or even free! For instance, visitors love exploring the Great Smoky Mountains National Park, which comes with only a small parking fee and countless hours of entertainment! Whether you decide to go for a hike, explore historic buildings, or check out mountain overlooks, the National Park has plenty of fun in store. Another fun area to explore is the downtown Gatlinburg Strip, with lots of interesting attractions and shops. You can even take a ride on the free trolley for a unique way to get around town!
When you take advantage of these great ways to save money on your Smoky Mountains vacation, you'll be able to enjoy a fantastic getaway and experience all the area has to offer without having to spend a fortune. So what are you waiting for? Check out our selection of cabins in the Smoky Mountains today and start planning your next amazing adventure!