Top 3 Mexican Restaurants in Pigeon Forge
September 02, 2021
There are few things better than a cold margarita and some fresh chips and salsa. If you get to craving this ultimate food and drink combination, we have a few recommendations for you. Pigeon Forge has tons of amazing restaurants to choose from, but few compare to the mouth watering Mexican cuisine you can find in the area. Here are the top 3 Mexican restaurants in Pigeon Forge:
1. El Ranchero Loco
It's hard to beat the authentic dishes and quality service at El Ranchero Loco! Both locals and visitors can agree that this Mexican restaurant provides an awesome atmosphere and food to match, as well as an impressive beer selection. Make sure to order a round of queso for your table along with a side of fresh, warm chips. Their fajitas are a fan-favorite and their street tacos are always made fresh with quality ingredients. El Ranchero Loco is tucked away from all the noise of Pigeon Forge, allowing you to have a nice, relaxing meal without the loud noises of traffic.
2. Cielito Lindo
If you're looking for one of the most authentic Mexican restaurants in Pigeon Forge, you need to stop by Cielito Lindo for lunch or dinner. Make sure you come with an appetite, because this restaurant is serving up huge portions of their amazing Mexican cuisine. Try any of their "Especialidades," including the Carnitas Michoacan, Don Quijote and Dona Pachita. Their friendly staff and fun atmosphere makes for an unmatched dining experience that will leave you coming back for more. Order one of their margarita pitchers for your table and enjoy good food and good times at Cielito Lindo.
3. No Way Jose's Cantina
For outstanding Tex Mex dishes, specialty drinks and a family friendly vibe, head down to No Way Jose's in Pigeon Forge! This Mexican restaurant offers menu options for even the pickiest of eaters. We recommend trying their delicious enchiladas, sizzling fajitas or filling burritos. They even have an entire gluten free menu for those with dietary restrictions. Pair any of their dishes with a tasty beverage from their impressive drink menu. Try any of their margaritas or tropical drinks, including the Mexican Runner or Jose's Ultimate Pina Colada. Make sure to save room for dessert so you can try the Churro Grande Sundae. If you find yourself in Gatlinburg for the day, stop by No Way Jose's second location by Ripley's Aquarium of the Smokies.
Where to Stay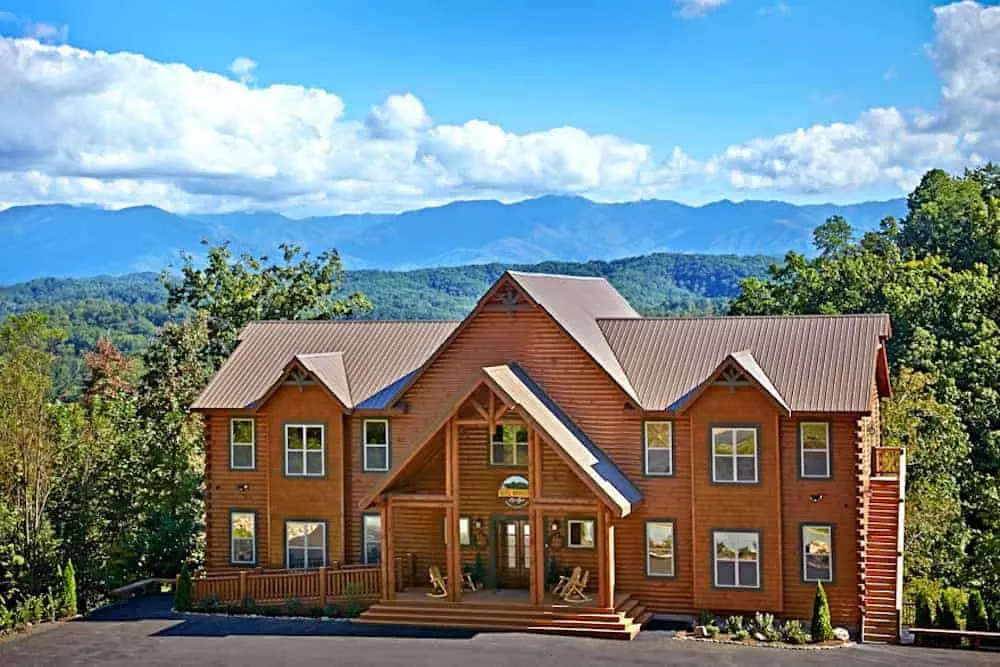 If you're looking for lodging near all these amazing restaurants, you should check out our large cabins in Pigeon Forge. Perfect for groups, these cabins come with tons of great amenities that everyone on your vacation will love. From private pools to in-home theaters and game rooms, you won't even have to leave your cabin to have a blast in the Smokies! You can even make some Mexican dishes of your own in the fully equipped kitchen inside your Pigeon Forge cabin.
Make sure to check out a few of these fantastic Mexican restaurants in Pigeon Forge on your next Smoky Mountain vacation! Looking to save some money when you travel to Pigeon Forge? Check out our large cabin specials and stick to your vacation budget on your next trip.