4 Reasons Why You Should Visit Dollywood in Pigeon Forge
August 07, 2020
Are you trying to decide what to do when you visit the Smokies? You should go to Dollywood for a day! There are so many fun things to do, and everyone will find something fun to do. Here are 4 reasons why you should visit Dollywood in Pigeon Forge:
1. It's Great for Groups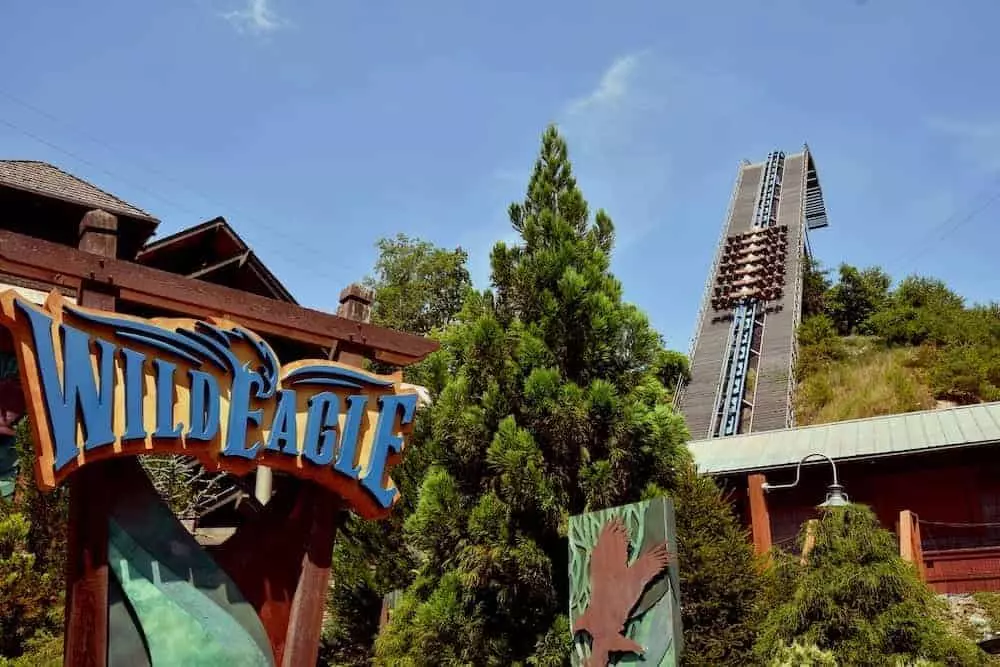 Dollywood is a great large group activity. As a theme park, this attraction accommodates a lot of people. You can split into smaller groups and explore based on people's interests. If you want to do an activity as a group, you can ride some rides together or see a show together. You will also find places to eat where you can all be together. Visiting this theme park is a great large group activity!
2. Something for Everyone
No matter what you enjoy doing, there's something for everyone at Dollywood! Do you have kids in your group? They'll love visiting the Country Fair section and Wildwood Grove. Are you in town with your family? You should ride the Dollywood Express or the River Rampage. Thrill seekers will enjoy riding all of the roller coasters, and there are other great rides as well. If you aren't into riding rides, you can see a ton of amazing shows with dancing, singing, and acting. Even if you just want to walk around, you will enjoy all the props and themes you will see as you walk around. There are also a ton of shops you can look through and pick up souvenirs.
3. Lots of Delicious Food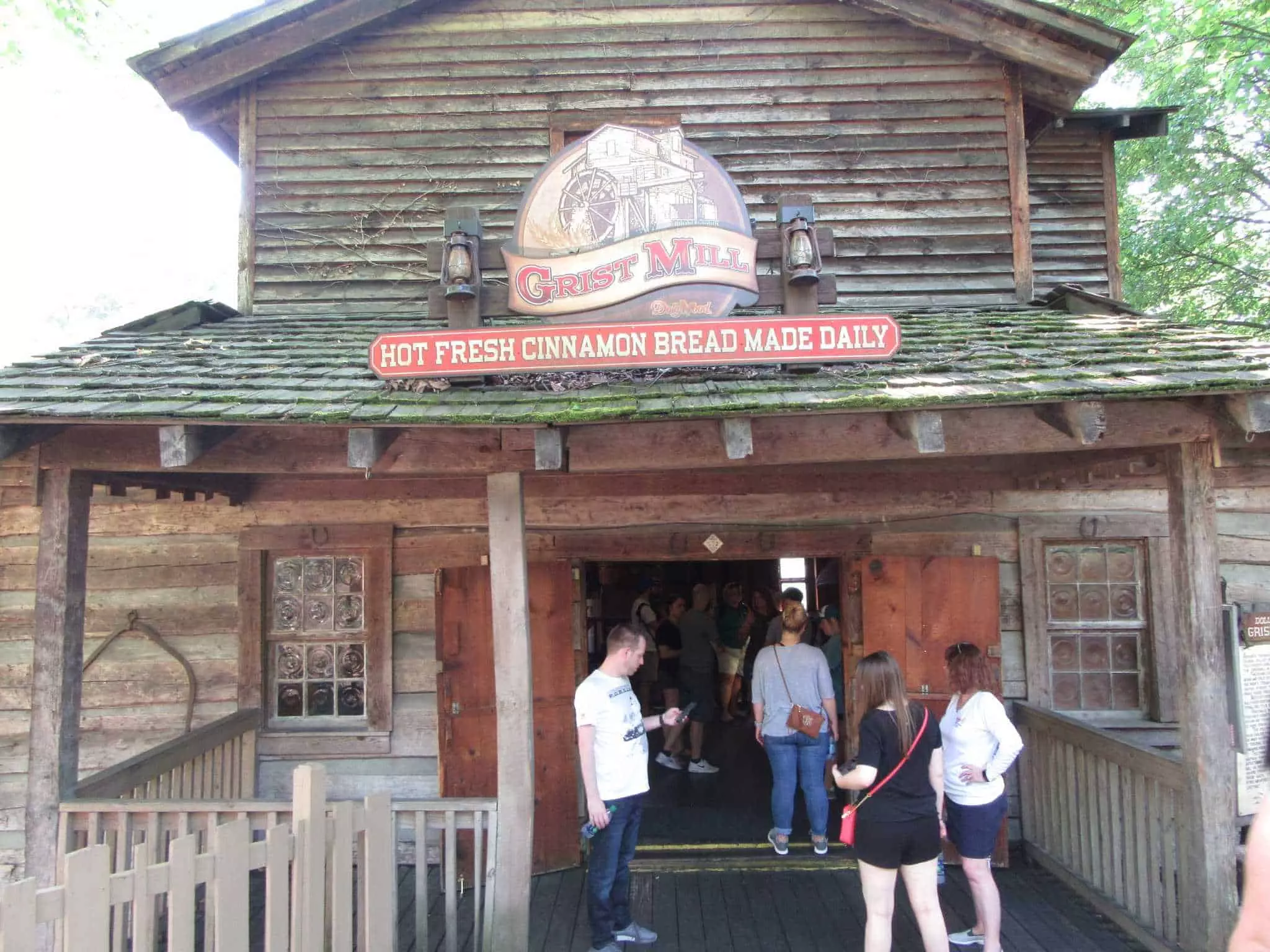 Another perk of visiting Dollywood in Pigeon Forge with your large group is all the different kinds of food you can try. There are so many restaurants and snack stands to choose from. You can try delicious southern food at Aunt Granny's Restaurant buffet. You can try southern barbecue at Hickory House BBQ. Red's Drive In has burgers and fries, and Front Porch Cafe has all kinds of delicious options. Even if you don't need a full meal, you can get a ton of snacks. There are pretzels, kettle corn, hot dogs, funnel cakes, and more. One thing you won't want to miss out on when you visit Dollywood is the cinnamon bread at The Grist Mill.
4. Ton of Rides
You'll definitely love the variety of rides at Dollywood. Kids will love riding the carousel or the bears in Wildwood Grove. River Rampage and Dare Devil Falls are water rides to help you cool off in the heat of summer. Wild Eagle is an excellent thrill roller coaster, while Blazing Fury is a more entertaining roller coaster. Want to take it easy? Ride the Dollywood Express train. No matter what kind of ride you love, you'll find it at Dollywood!
Your whole group will love visiting Dollywood in Pigeon Forge. Trying to decide what else you should do with your large group? Check out our Freedom Fun Pass to see what attractions you can get deals on when you book a cabin with us.